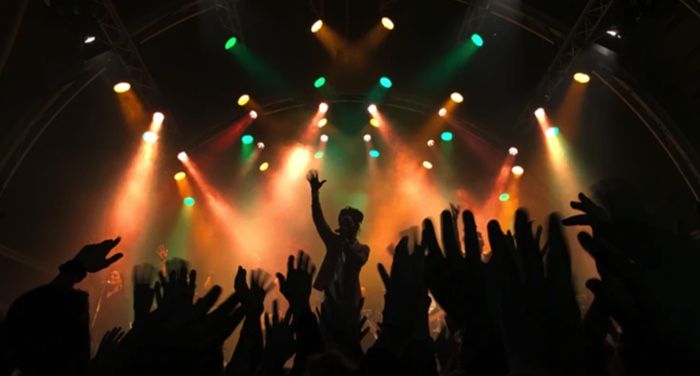 This content contains affiliate links. When you buy through these links, we may earn an affiliate commission.
Rockstar romances are my jam. I am a sucker for a well-written performance scene. Band practice montages are undeniably hypnotizing. In my opinion, musicians live or die with successful song development, diligent practice, and energetic concerts. But, when it comes to rockstar romances, you either have a star on the rise or on the decline.
Hungry stars on the rise need to deal with the challenges of success. How will your protagonist handle fans, partying, and writer's block? On the flip side, your protagonist could be a declining star wrestling with failure. They can't seem to keep up with their audience anymore and either need to get out or change course. Something about getting an inside look at a fake career is tantalizing. Especially when artistic success and popularity are the foundation of the job.
As an aside, after Måneskin's historic Eurovision win, I am sure we all want more rockstar content including rockstar romances. The Italian rock group is the first Italian entry to win in 30 years. They are young, energetic, and on the rise. After a particularly difficult year for musicians and Italy, I am happy for them.
Who knows, we may be attending concerts soon. Maybe it will be Måneskin, Olivia Rodrigo, or someone you have waited to see for years. I wanted to pull together a list of romance novels suitable for the occasion. I have decided to include a variety of musicians, but "rockstar romances" is the best catchall genre category. So, without further ado, I would like to present a list of romance novels featuring musicians of all kinds.
Rockstars
Popstars
Assorted Musicians
---
When I finish rockstar romances I desperately want to listen to the music. I wish I could buy albums based on bands in books. But alas, it is but a dream. I hope this list will tide you over until your next concert at least. If not, I am sure re-watching Eurovision might do the trick.