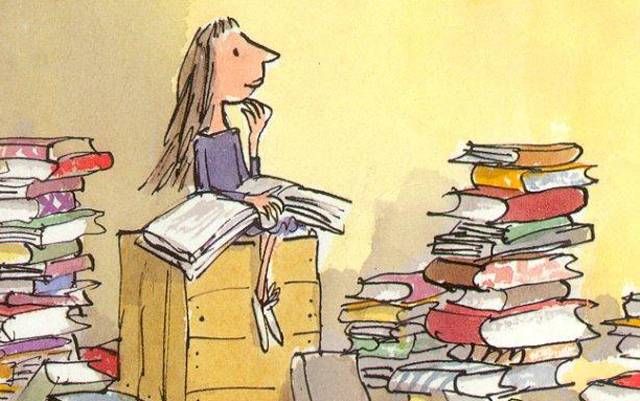 Children's
Roald Dahl Classics to Get Animated Treatment at Netflix
This content contains affiliate links. When you buy through these links, we may earn an affiliate commission.
Coinciding with Netflix's recent push for family/animated entertainment, the streaming powerhouse and the Roald Dahl Story Company will adapt several of Roald Dahl's iconic characters for an animated series event.
The series comes with the blessing of Dahl's family estate and iconic classics such as Charlie and the Chocolate Factory, Matilda, The BFG, The Twits, Charlie and the Great Glass Elevator, and George's Marvelous Medicine are among the titles that will be included in the series and subsequent specials. Interestingly, titles like James and the Giant Peach and Fantastic Mr. Fox are not included.
*prayer circle for The Witches to be excluded, as well*
"Our mission…is for as many children as possible around the world to experience the unique magic and positive message of Roald Dahl's stories. This partnership with Netflix marks a significant move toward making that possible…Roald would, I know, be thrilled," said Dahl's widow, Felicity.
Netflix's current plan is to create an expansive Roald Dahl Universe that would potentially overlap stories to exist within each other. Netflix stated in the press release that it will remain faithful to Dahl's spirit and tone, but that the series and specials will not be a "straight adaptation."
The projects will begin production in 2019, with official release dates still to be announced.