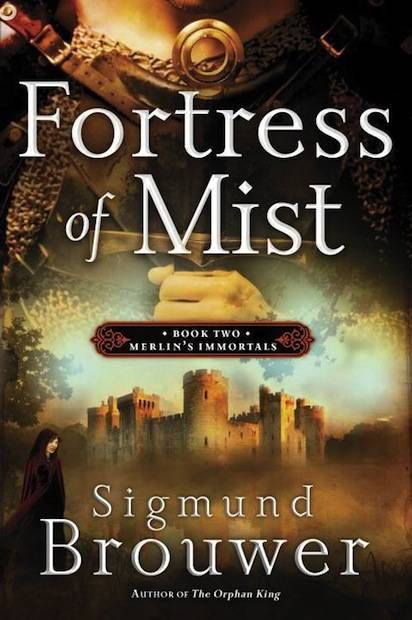 Religion
Riot Recommendation: Young Adults Series You Still Think About Today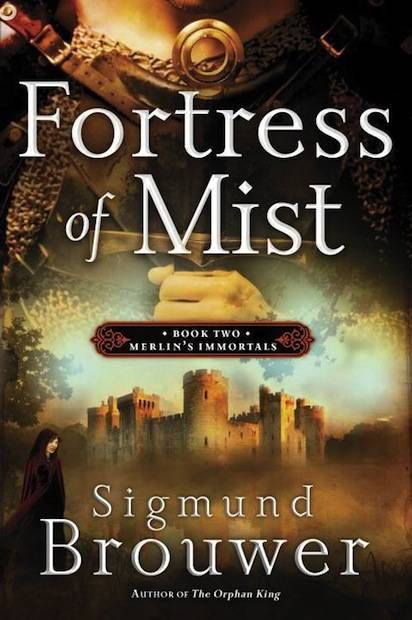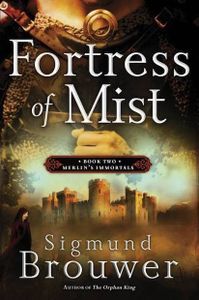 This round of the Riot Recommendation is sponsored by Fortress of Mist by Sigmund Brouwer.
Following Thomas' conquest of Magnus, the young ruler must now lead his people into a new era – one which is sure to reveal dark forces at work behind the evil undercurrent that controlled Thomas' kingdom for so long. Who will stand with Thomas to fight against the mysterious Druids? After being abandoned by Sir William, of his remaining "adopted family," who can he trust? Can he trust either Katherine or Isabelle with his secrets-or his heart?
_________________________
For me, it's The Baby-sitters Club and R.L. Stine's FEAR STREET novels. They're not the most highbrow selections–not by any stretch–but they're the series that defined my young adult reading life (back in the days of yore when YA lit wasn't quite the The Legit Thing it is today). Maybe for you it's the Lord of the Rings, or Lois Lowry's Giver and its sequels, or Judy Blume, or, well, the possibilities are endless.
In this Riot Recommendation sponsored by Fortress of Mist (which is, incidentally, the second book in a young adult series), we want to know: what are the YA series you read as a kid–or, heck, as an adult who loves YA books–that you still think about today?