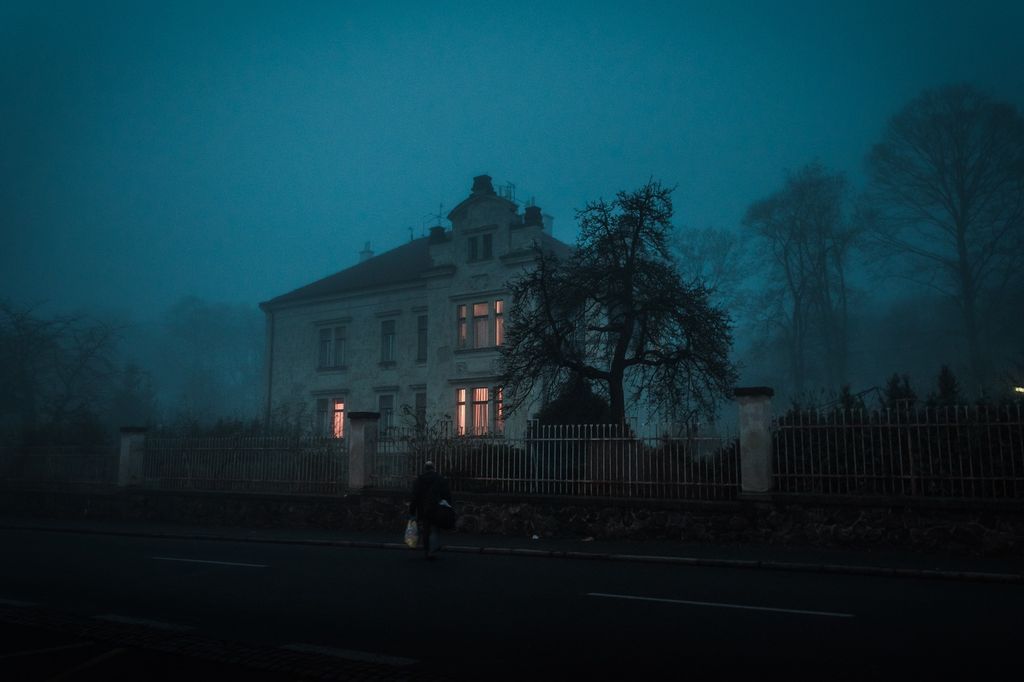 This Riot Recommendation is sponsored by Blackstone Publishing, publisher of The Liar's Girl by Catherine Ryan Howard.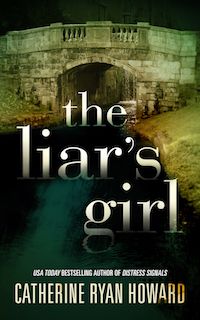 Will Hurley was an attractive, charming, and impressive student at Dublin's elite St. John's College—and Ireland's most prolific serial killer. Freshman Alison Smith soon fell hard for Will Hurley. Her world bloomed—and then imploded when Will was uncovered as the Canal Killer. Ten years later, detectives visit Will in jail to see if he can assist them in solving what looks like a copycat killing. Instead, Will tells them he has something new to confess—but only to Alison.
---
Yes, friends, we ask for thriller recommendations all the time. But that's because they're just so addictive! So do your part to keep our goosebumps and heart rate up: tell us what your favorite thrillers are. Do it. And we'll round up your answers and share them with other Riot readers who tear through thrillers like a protagonist blindly scrambling through a dark wooded area trying to escape the man they thought they knew.