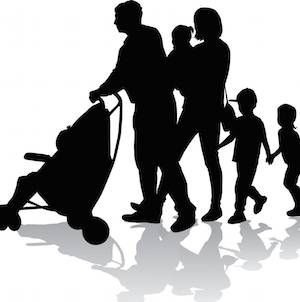 Riot Recommendation
Riot Recommendation: What's Your Favorite Book About Foster/Adoptive Families?
This week's Riot Recommendation is sponsored by Orbiting Jupiter by Gary D. Schmidt.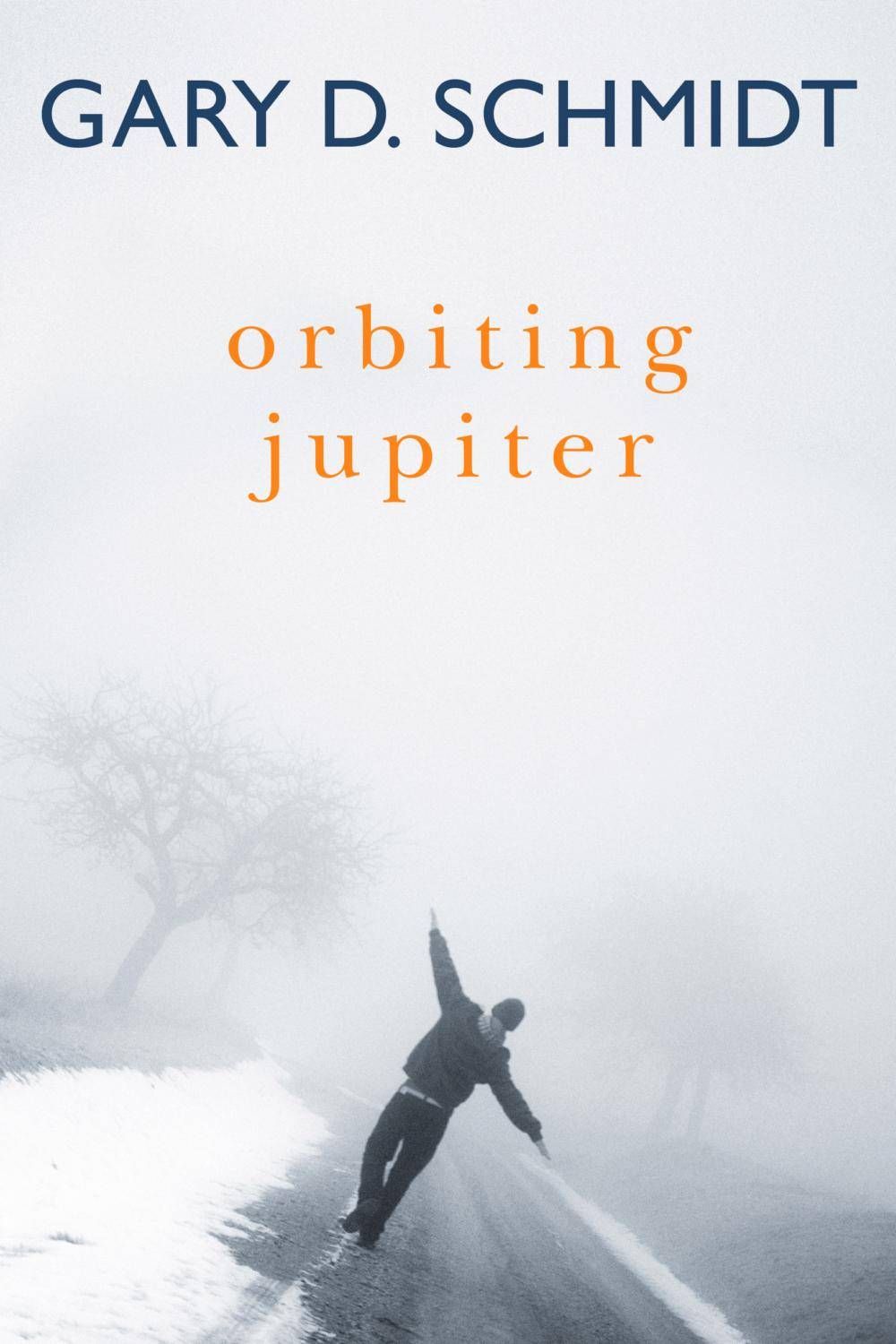 The two-time Newbery Honor winner Gary D. Schmidt delivers the shattering story of Joseph, a father at thirteen, who has never seen his daughter, Jupiter. After spending time in a juvenile facility, he's placed with a foster family on a farm in rural Maine. Here Joseph, damaged and withdrawn, meets twelve-year-old Jack, who narrates the account of the troubled, passionate teen who wants to find his baby at any cost. In this riveting novel, two boys discover the true meaning of family and the sacrifices it requires.
____________________
As the daughter of an adoptive father and a foster-parent-in-training myself, this week's Riot Recommendation holds a special little corner of my heart. Many of us know from personal experience that families can and do come in innumerably varied iterations, with biological, adoptive, foster, and step- components. As a salute to the books that represent that fact, we want to know about your favorite books that feature foster parents, foster kids, and adoptive families. Leave your pick in the comments below, and check back next week for a reading list!