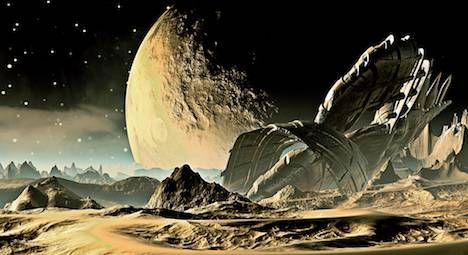 This Riot Recommendation is sponsored by Your One and Only by Adrianne Finlay.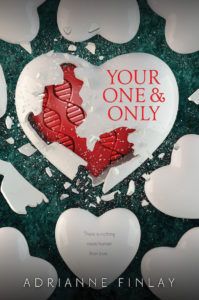 Jack is a walking fossil. The only human among a sea of clones. It's been hundreds of years since humanity died off in the slow plague, leaving the clones behind to carry on human existence. Over time they've perfected their genes, moving further away from the imperfections of humanity. But if they really are perfect, why did they create Jack? Meanwhile, Althea-310 struggles with the feeling that she's different from her sisters. Her fascination with Jack doesn't help. As Althea and Jack's connection grows stronger, so does the threat to their lives. What will happen if they do the unthinkable and fall in love?
---
I can't be chill about a good sci-fi story (she types bleary-eyed after a Star Trek: The Next Generation all-night marathon). And as the kids in my extended family grow into teenagers, I need them to get into the genre too. Or else I'm going to have to learn how to use that snappy chat thing if I want to relate to them, and I just don't have the storage on my phone. So what are your favorite works of YA sci-fi? Share in the comments so I can check them out and read them and be cool.