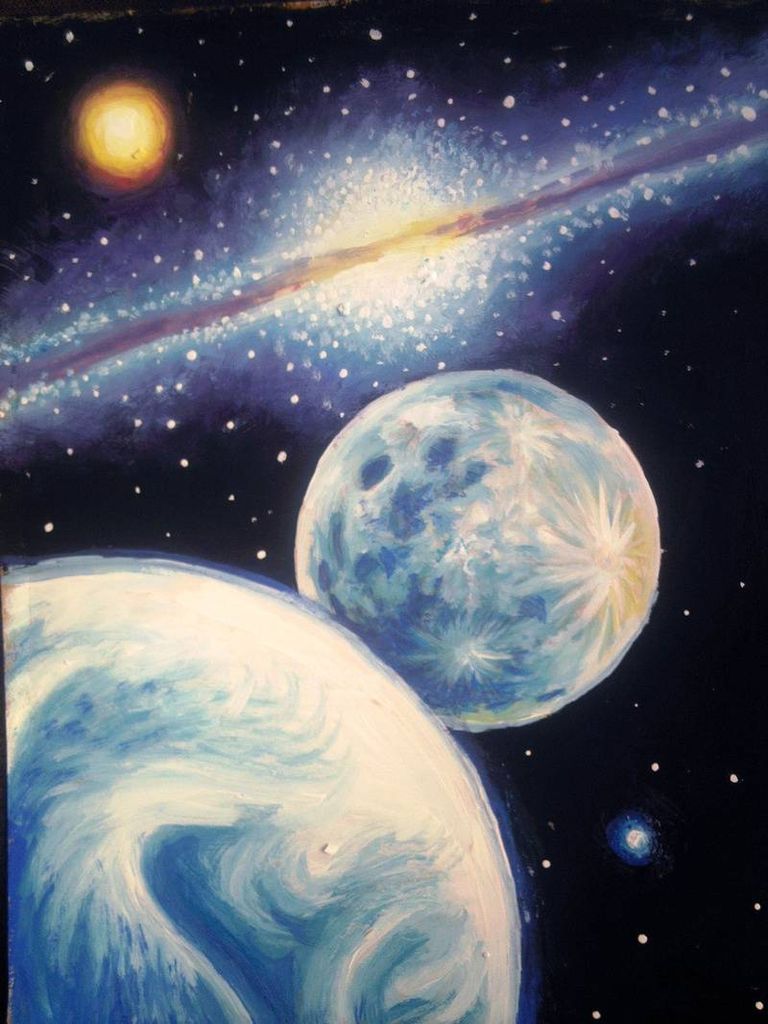 Newsletter 1
Riot Recommendation: What's Your Favorite Work of Science Fiction?
This week's Riot Recommendation is sponsored by Ninth City Burning by J. Patrick Black.
Entire cities disappeared in the blink of an eye, leaving nothing but dust and rubble. When an alien race came to make Earth theirs, they brought with them a weapon we had no way to fight. It seemed nothing could stop it—until we discovered we could wield the power too.
Five hundred years later, the Earth is locked in a grinding war of attrition. Civilization revolves around supporting the Legion to take on the aliens. But the enemy's tactics are shifting. As a terrible new onslaught threatens the end of our world, heroes will rise from unlikely quarters…and fight back.
---
We've spent innumerable posts here at the Riot telling you about some of our favorite works of science fiction, and now we want to hear yours! Let's make a sci-fi reading list to end all reading lists. Leave your favorite work of science fiction in the comments below, and check back next week for the results!