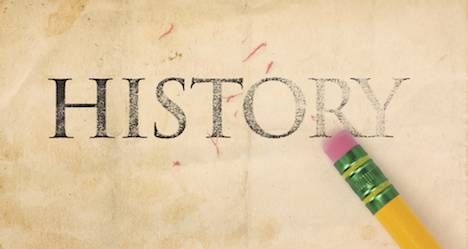 This week's Riot Recommendation is sponsored by To The Bright Edge of the World by Eowyn Ivey.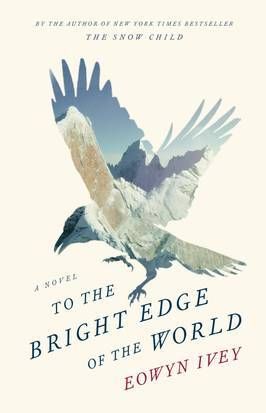 In the winter of 1885, decorated hero Colonel Allen Forrester leads a small band of men on an impossible expedition: to venture up the Wolverine River and pierce the vast Alaska Territory. Leaving behind Sophie, his newly pregnant wife, Colonel Forrester records his extraordinary experiences in hopes that his journal will reach her if he doesn't return.

Meanwhile, on her own at Vancouver Barracks, Sophie chafes under the social restrictions and yearns to travel alongside her husband. She does not know that the winter will require as much of her as it does her husband, that both her courage and faith will be tested to the breaking point.
---
Historical fiction allows us to imagine a time period we'll never experience (and for most of history: thank God), to roll around in the sights and smells and events of days gone by. Alternative history takes it a step farther, transporting us back in time and then imagining what might have been. So tell us: what's your favorite work of historical fiction? Check back next week for a reading list!