This Riot Recommendation is sponsored by A Robot in the Garden by Deborah Install.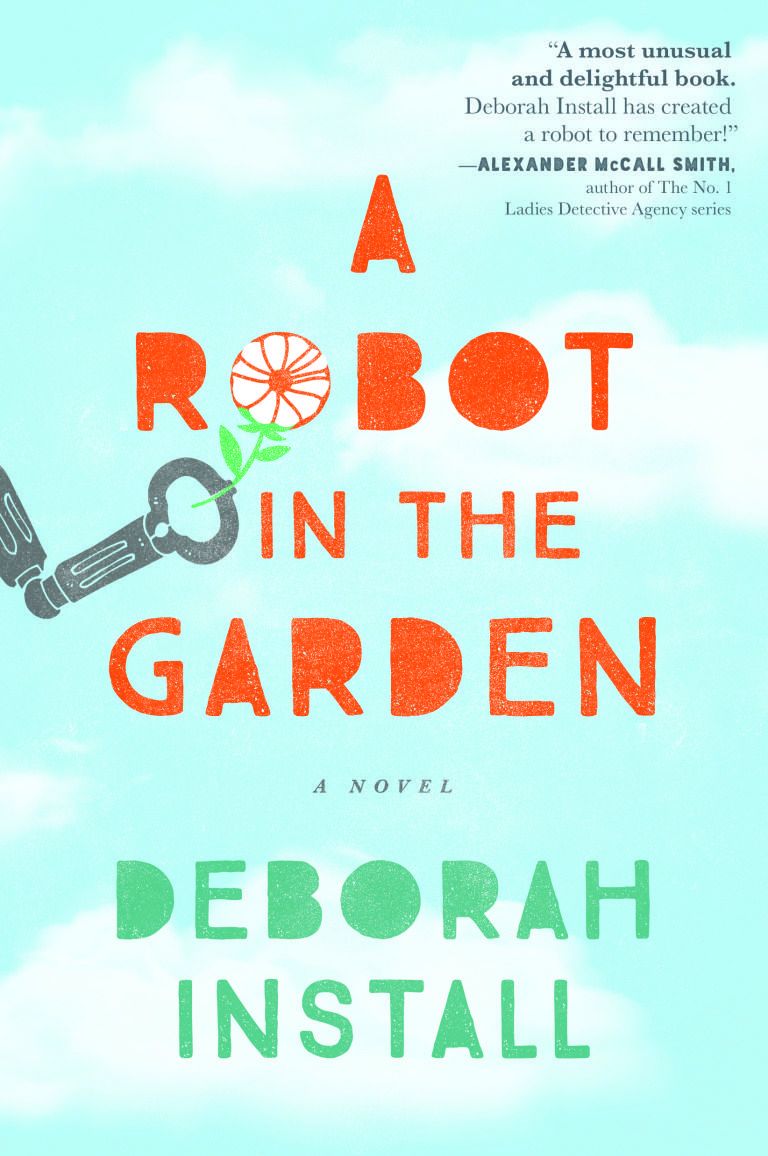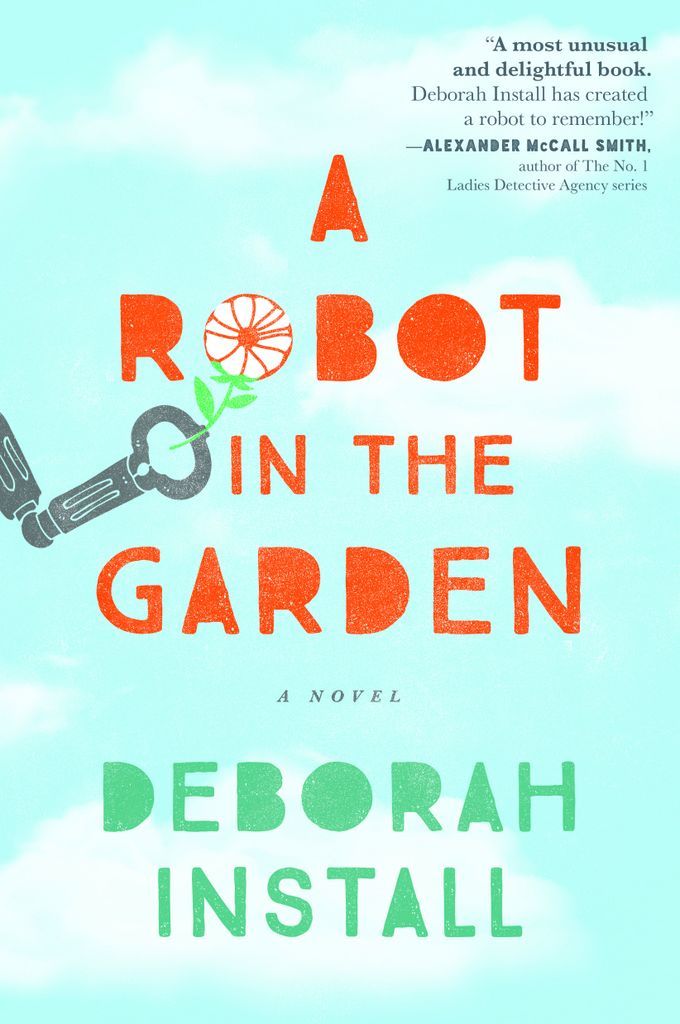 Ben's really great at failing at things—his job, being a husband, taking the garbage out. But then he finds a battered robot named Tang in his garden. And Tang needs Ben. More ornery and prone to tantrums than one would expect from something made of gears and springs, Tang desperately must be fixed—and he just might be the thing to fix what's broken in Ben. Together they will discover that friendship can rise up under the strangest of circumstances, and what it really means to be human.
---
Put two or more characters in a car and send them on zany adventures with inevitable encounters with quirky locals and you've got one of my favorite sub-sub-sub genres: the road trip novel. It's the perfect vehicle (HAAA) for your protagonist to find themselves and solve life's big questions. So tell us in the comments below: what's your favorite road trip novel? Check back next week for a reading list!