This Riot Recommendation is sponsored by Disney Hyperion, publisher of The Dreadful Tale of Prosper Redding by Alexandra Bracken.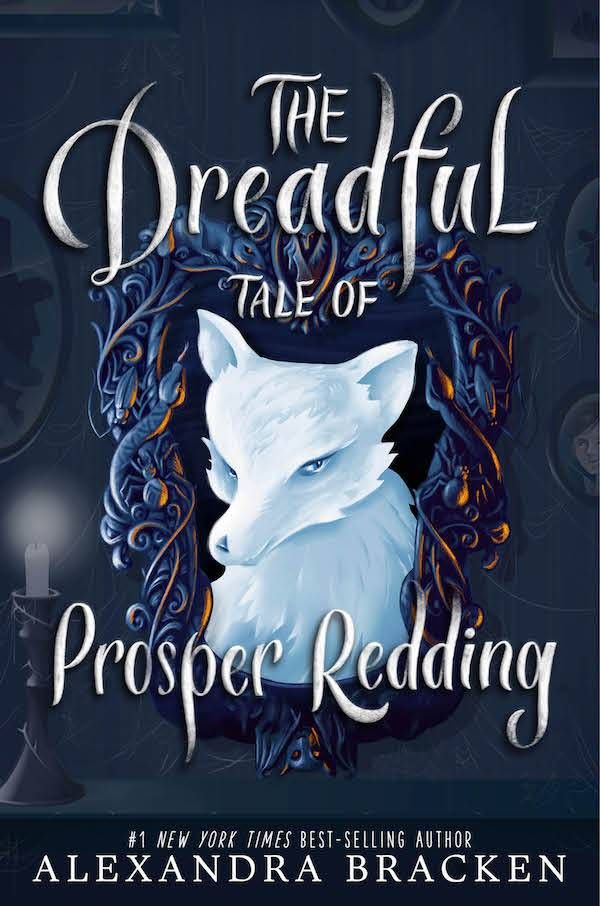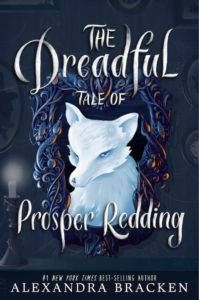 "I would say it's a pleasure to meet thee, Prosperity Oceanus Redding, but truly, I only anticipate the delights of destroying thy happiness…."
Prosper is the only unexceptional Redding in his old and storied family history—that is, until he discovers the demon living inside him.
From #1 New York Times best-selling author Alexandra Bracken comes a tale of betrayal and revenge, of old hurts passed down from generation to generation. Can you ever fully right a wrong, ever truly escape your history? Or will Prosper and Alastor be doomed to repeat it?
---
Some families are so interesting and their stories so sweeping that we need to look beyond one lifetime to capture the full breadth of a tale. I personally love discovering fictional families whose inner workings require George R.R. Martin level worldbuilding, and getting the opportunity to witness the consequences of generations-old actions. So tell us in the comments below, what are your favorite multigenerational books?
Save