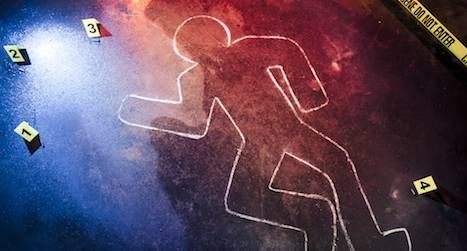 This Riot Recommendation is sponsored by Underground Airlines by Ben Winters.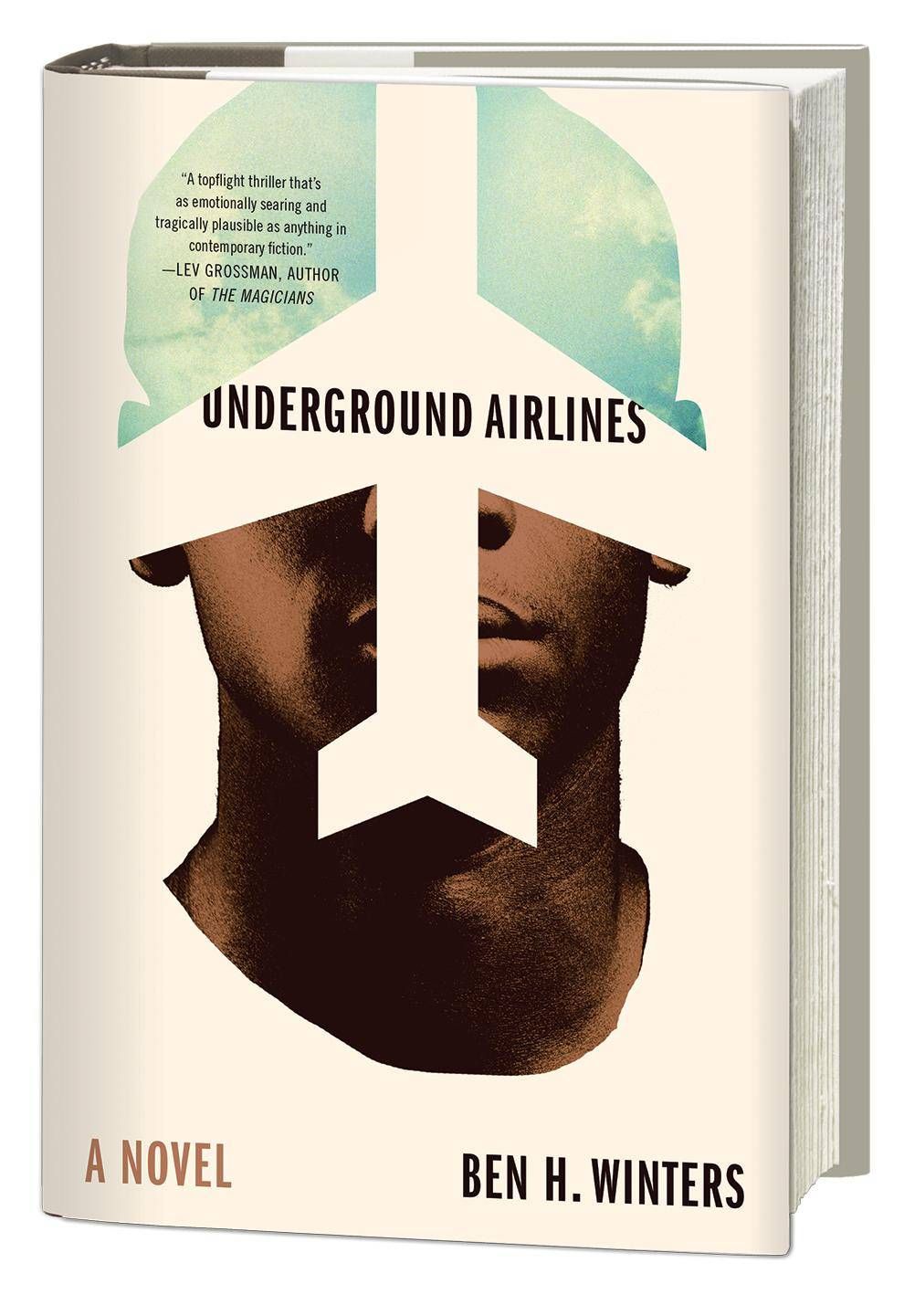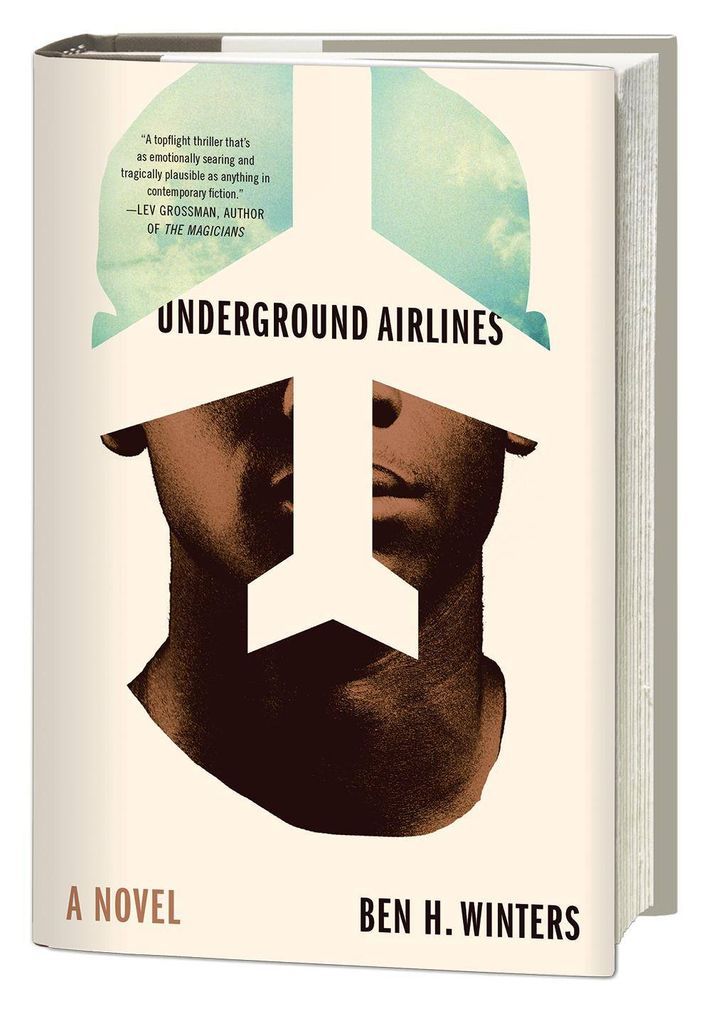 In a present-day America where slavery still exists, a gifted young man called Victor has struck a bargain with law enforcement, working as a bounty hunter for the U.S. Marshals Service. On the trail of a runaway known as Jackdaw, Victor arrives in Indianapolis knowing that something isn't right—with his case file, with his work, and with the country itself. But nothing will prepare him for the unspeakable truth. Read Underground Airlines, a ground-breaking novel, a wickedly imaginative thriller, and a story of an America that is more like our own than we may want to believe.
---
There's something about summer that makes me want to read excellent thrillers. I assume it has something to do with the fact that I'm a giant coward and would rather read something with frightening elements in the season with the most daylight, but there's also something satisfying about moving at a fast pace into danger when you're also hanging out doing nothing on your deck.
So tell us in the comments: what are your favorite crime thrillers? And check back next week for a reading list!