This Riot Recommendation is sponsored by HarperAudio, publisher of Little House on the Prairie by Laura Ingalls Wilder.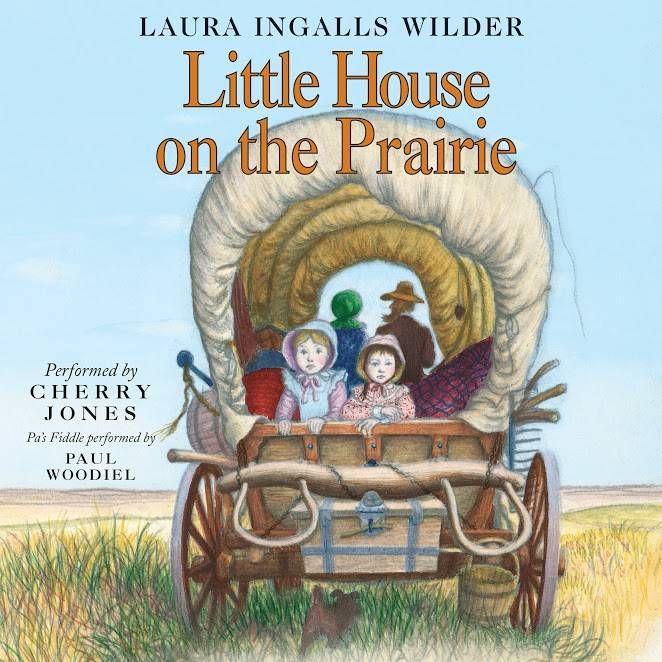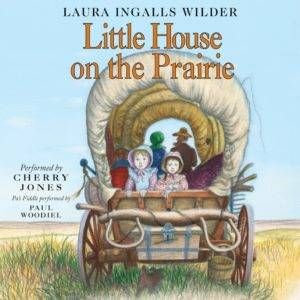 The Little House Series by Laura Ingalls Wilder is now available in digital audio! Listen to excerpts from all nine audiobooks, performed by Cherry Jones, plus the playing of "Pa's fiddle" by Paul Woodiel: https://soundcloud.com/harperaudio_us/sets/little-house-series
---
Whether they're about being shipwrecked on a desert island, the lives of sisters, or getting by in 1940s Brooklyn, family stories present the familiar and relatable, often alongside the exceptional and uncanny. Tell us in the comments below: what's your favorite book about families?