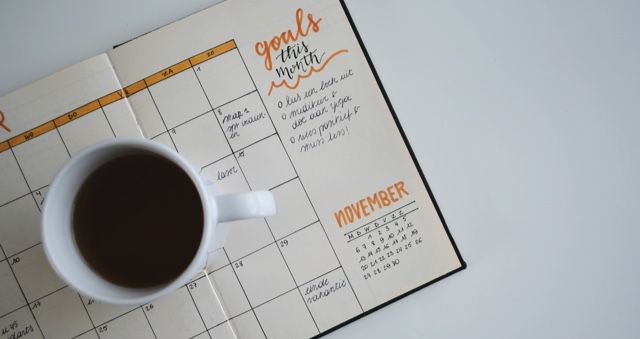 This Riot Recommendation of reading resolutions is sponsored by Flatiron Books, Publisher of American Dirt by Jeanine Cummins.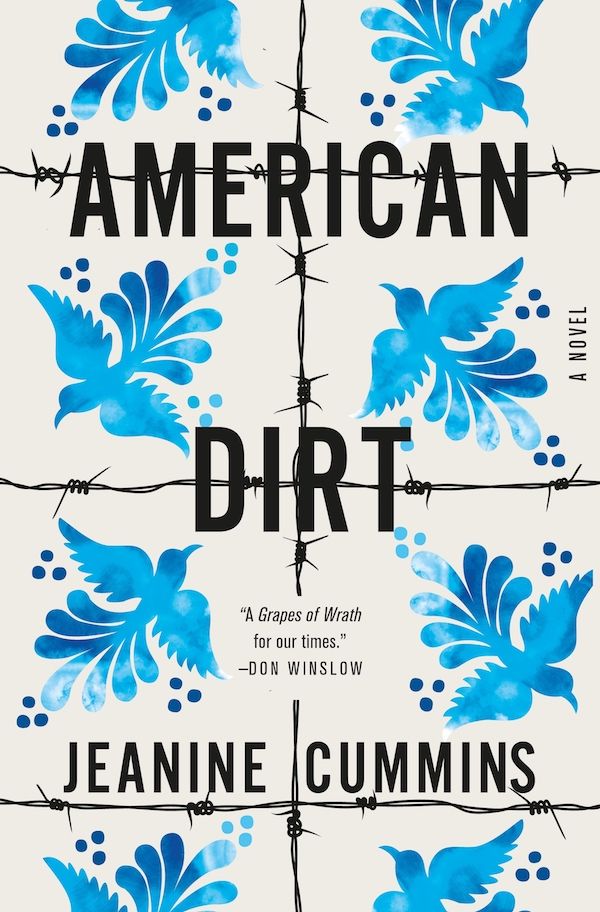 También de este lado hay sueños. On this side too, there are dreams.
Lydia Quixano Pérez runs a bookstore in the Mexican city of Acapulco. She has a son, Luca, and by and large, they live a fairly comfortable life. But when Lydia's wonderful journalist husband publishes a tell-all profile of Javier, the jefe of the newest drug cartel, Lydia and eight-year-old Luca are forced to flee. None of their lives will ever be the same as they join the countless people trying to reach el norte. Everyone is running from something. But what exactly are they running to?
---
New year, new us—eh, who are we kidding? We're still just as bookish as we were on December 31st! The new year is still a great time to set some bookish goals, so we want to know: what are your reading resolutions? Come shout them at us on Facebook and Twitter, then we'll round up your answers and be back next week to share a roundup with your fellow Riot readers. We may just steal a few of your goals for ourselves!