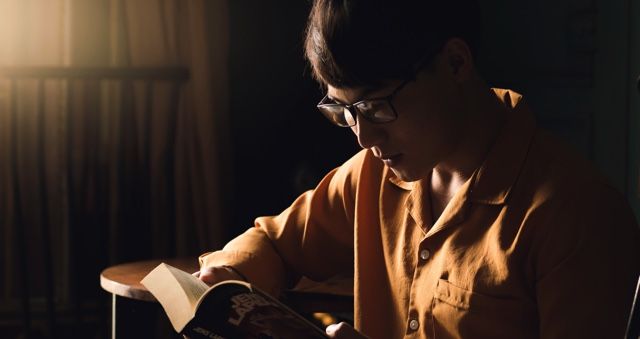 Riot Recommendation
Riot Recommendation: What Are Your Favorite Works of Nonfiction Inspired by Fictional Stories?
This Riot Recommendation of nonfiction inspired by fictional stories is sponsored by The Man Who Played With Fire by Jan Stocklassa.
In a riveting true crime investigation, journalist Jan Stocklassa follows the trail of intrigue, espionage, and conspiracy begun by Stieg Larsson, one of the world's most famous thriller writers. For years before he died, Larsson had been amassing evidence on the 1986 unsolved assassination of Olof Palme, the Swedish prime minister. Larsson's archive was forgotten until Stocklassa was given exclusive access to the author's secret project. Was Sweden's most notorious unsolved crime cracked by the author of the Millennium novels? Read The Man Who Played With Fire, the true story of a prolific writer's last mystery.
---
We've all heard that truth is stranger than fiction, and sometimes it's inspired by fiction. So we want to know: what are your favorite nonfiction reads inspired by fictional stories? Share your faves with us on Facebook and Twitter, then we'll round up your answers and be back next week to share a roundup with your fellow Riot readers. We can't wait to hear what make-believe tales inspired your favorite real-life reads.