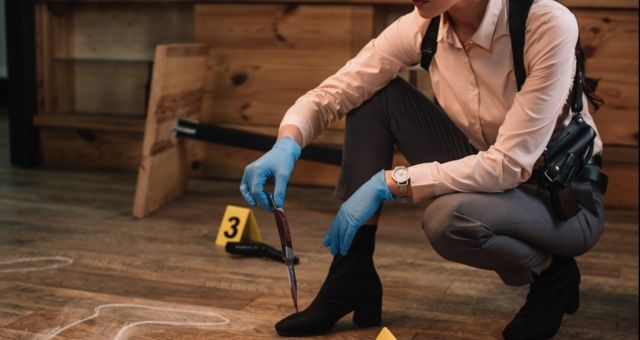 Riot Recommendation
Riot Recommendation: What Are Your Favorite Twisty Reads About Serial Killers?
This Riot Recommendation of favorite twisty serial killers reads is sponsored by Flatiron Books, publishers of Thirteen by Steve Cavanagh.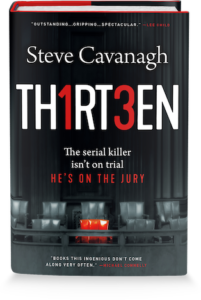 This summer, witness the the murder trial of the century. But, the serial killer isn't on trial. He's on the jury.
Read Thirteen, the thriller Lee Child, Michael Connelly, and Ruth Ware are raving about.
---
From true crime to fascinating fiction, we love thrills, chills, and scaring ourselves silly. That's why we want to know: what are your favorite twisty reads about serial killers?! Find us on Facebook and Twitter and shout those titles at us; we'll round up your answers and be back next week to share them with your fellow Riot readers. We may never sleep soundly again.