This Riot Recommendation asking for your favorite stories of foster kids is sponsored by All the Impossible Things by Lindsay Lackey, and Macmillan Children's.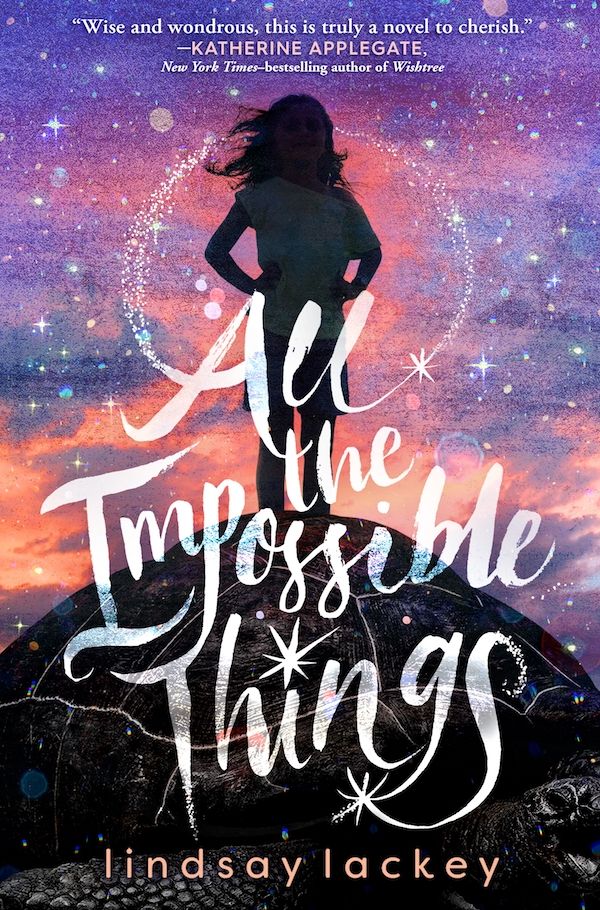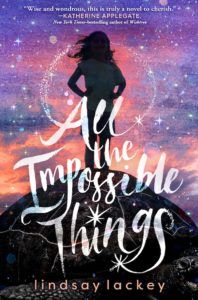 A bit of magic, a sprinkling of adventure, and a whole lot of heart collide in this extraordinary story of a girl navigating the foster care system in search of where she belongs.
Red has power over the wind. Whenever she gets upset the wind picks up, and moving from family to family keeps her skies stormy.
Red's newest family, the Grooves, fit like a puzzle piece into her heart. Just as she's getting settled, a fresh storm rolls in: her mother. Now Red must overcome her own tornadoes and find the family she needs.
With love, anything is possible.
---
Families come in all shapes, types, and sizes: biological, adoptive, foster, and combinations thereof! In celebration of the many flavors of family, we want to know what your favorite stories of foster kids are. Find us on Facebook and Twitter and shout those titles at us, and check back next week for a reading list!