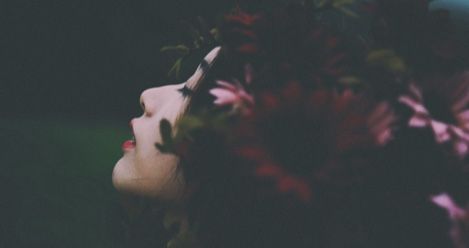 This Riot Recommendation of favorite queer YA fantasy is sponsored by JIMMY Patterson Books.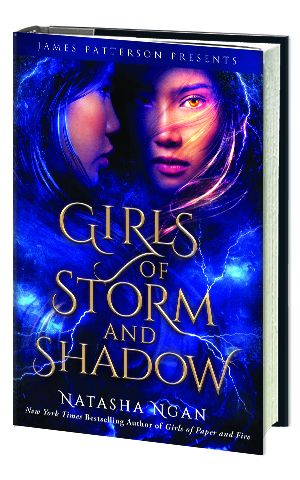 In this mesmerizing sequel to the New York Times bestselling Girls of Paper and Fire, Lei and Wren have escaped their oppressive lives in the Hidden Palace, but soon learn that freedom comes with a terrible cost. Lei is known as the commoner who managed to do what no one else could. But slaying the cruel Demon King wasn't the end of the plan—it's just the beginning. Will Lei succeed in her quest to overthrow the monarchy and protect her love for Wren, or will she fall victim to the sinister magic that seeks to destroy her?
---
Ah, the sweet escape of YA fantasy: give us lush and beautiful world-building with compelling characters any day. Now give us all that plus queer representation and we're pretty much over the moon! So tell us: what are your favorite queer YA fantasy books? Come shout your faves at us on Facebook and Twitter, then we'll round up your answers and be back next week to share a roundup with your fellow Riot readers. We can't wait to escape this world and imagine another where homophobia doesn't exist.