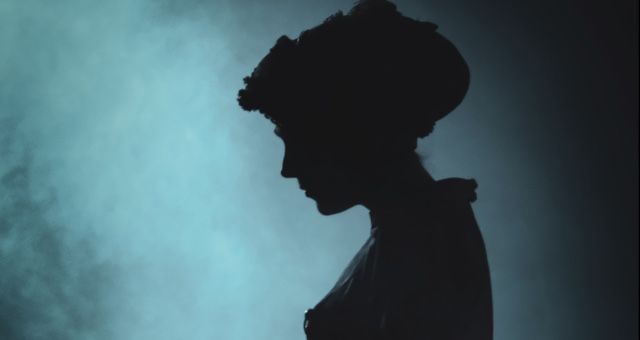 This Riot Recommendation asking for your favorite historical thrillers is sponsored by David Baldacci's One Good Deed.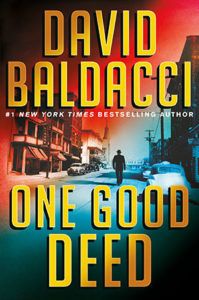 It's 1949. When war veteran Aloysius Archer is released from Carderock Prison, he's sent to Poca City on parole with a short list of do's and a much longer list of don'ts. But the small town quickly proves more complicated and dangerous than Archer's years serving in the war or his time in jail. When a murder takes place right under Archer's nose, police suspicions rise against the ex-convict, and Archer realizes that the crime could send him right back to prison . . . if he doesn't use every skill in his arsenal to track down the real killer.
---
We love when two favorite genres overlap, and we are all in for thrills in history! That's why we want to know what your favorite historical thrillers are. Find us on Facebook and Twitter and shout those titles at us so that next week we can have a super exciting list of historical thrillers—this combo is so perfect it'll make for excellent beach reads and winter hunker-down reads.