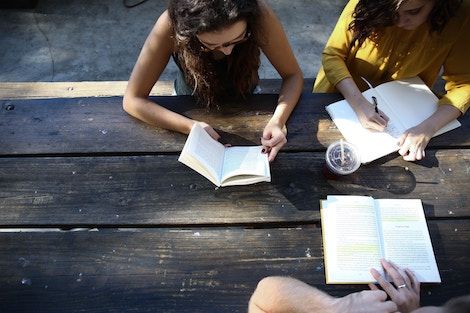 This Riot Recommendation asking for your favorite co-written books is sponsored by Dear Haiti, Love Alaine by Maika and Maritza Moulite.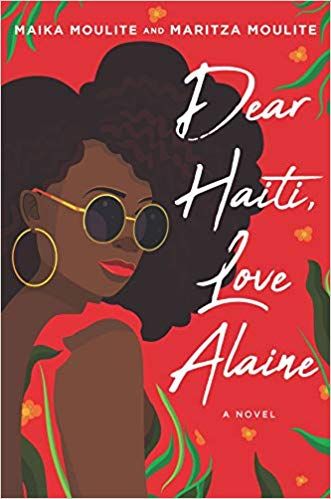 What does a seventeen-year-old Haitian American from Miami with way too little life experience have to say about anything? Actually, a lot. Thanks to "the incident," Alaine Beauparlant is spending the next two months in Haiti on a "spring volunteer immersion project." It's definitely no vacation. Under the ever-watchful eyes of Tati Estelle and her lean-in queen of a mother, she is on strict orders to finally do things right. But spending her summer hiding out in Haiti turns out to unveil more than she bargained for, including a family curse. You know, typical drama. But nothing Alaine can't handle.
---
Telling a good story on one's own is impressive enough, but sometimes two (or more!) heads are better than one! That's why we want to know: what are some great co-written books? Shout those titles at us on Facebook and Twitter, then check back next week for a reading list of faves!