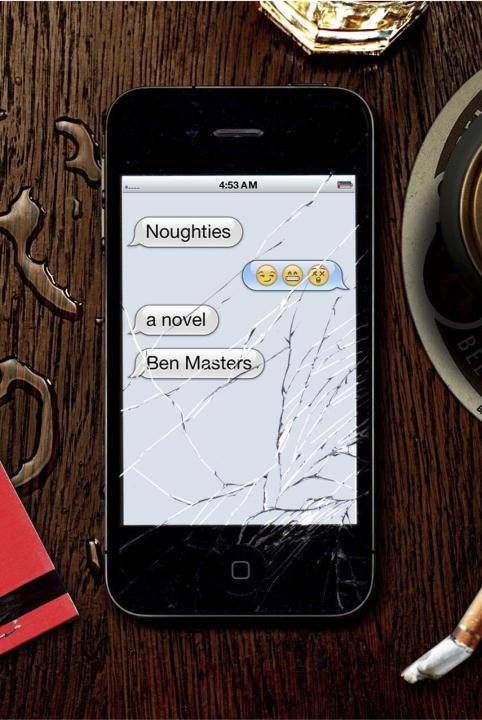 Fiction
Riot Recommendation: Welcome to the Real World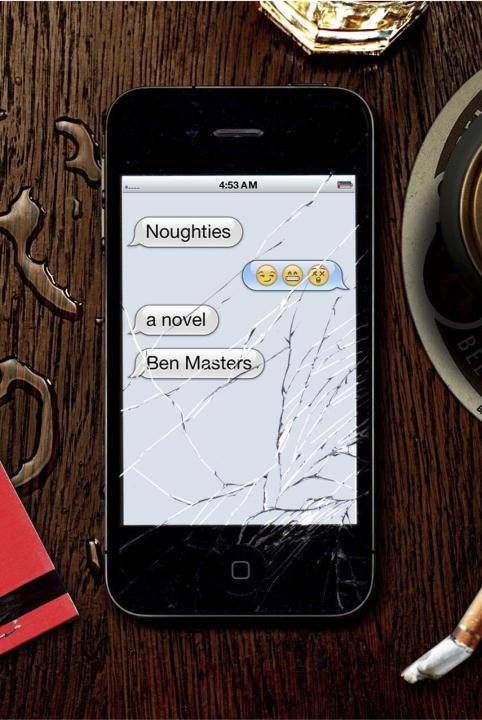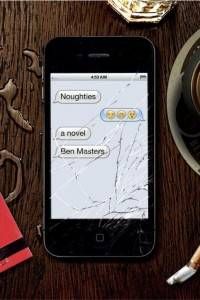 This installment of Riot Recommendation is sponsored by Noughties by Ben Masters.
Eliot Lamb has had countless nights like this before. He's out with his mates, pint in hand, shots at the ready. They're at the King's Arms and will soon be making their familiar descent: pub, bar, club. But this time it's different. When the night ends and tomorrow begins, he'll graduate from Oxford and head reluctantly into adulthood. As he stares into the foam of his first beer, he knows it won't be easy. He'll have to confront his feelings for Ella, an Oxford classmate whose passion for literature matches his own, as well as Lucy, his first love, whose ominous phone calls and text messages are threatening to unravel him. And then there's the tragic secret he's been hiding all this time, which is about to find its way out and send his night into serious turmoil.
_________________________
Okay, so there are coming-of-age stories, in which characters move out of childhood and into adolescence; and there are campus novels, in which young people get a taste of freedom and adulthood without the full weight of responsibility; and there are mid-life crisis novels. But what of the intervening stage of life?
Older adults are constantly telling college students, "Just wait until you get out into the real world." What are the best books about that experience of leaving the guarded campus walls and the beer pong tournaments and entering the real world?