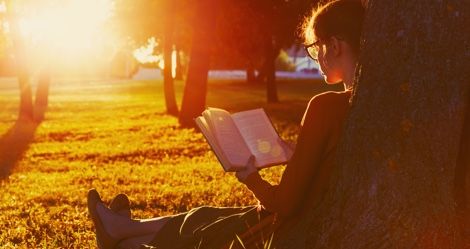 This Riot Recommendation asking for your favorite end-of-summer read is sponsored by Graydon House Books, bringing you The Summer List.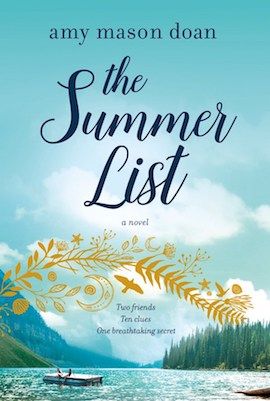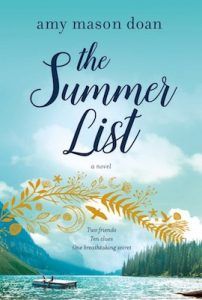 Named a Best Book of Summer 2018 by PopSugar, Coastal Living, Family Circle, and The Globe & Mail
In the tradition of Judy Blume's Summer Sisters, The Summer List is a tender yet tantalizing novel about two friends, the summer night they fell apart, and the scavenger hunt that reunites them decades later—until the clues expose a breathtaking secret that just might shatter them once and for all.
---
The kids may be back in school and the Halloween candy may be tempting shoppers, but it's not fall until the plane of Earth's equator passes through the center of the Sun. So come to the comments section and tell us what books we should use to close out our summer of reading. We'll be back next week to share your fellow readers' picks for the best end-of-summer read!