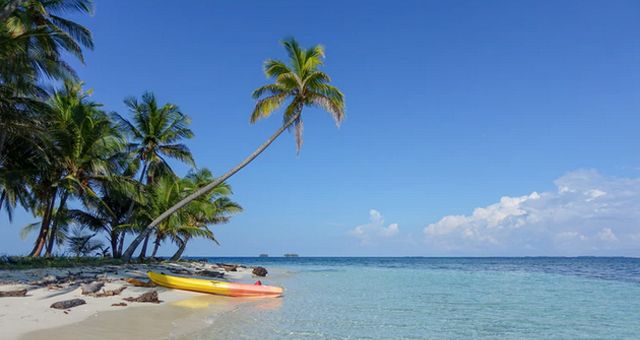 Riot Recommendation: Tell Us Your Favorite Books Set on Islands
This Riot Recommendation asking for your favorite books set on islands is sponsored by Flatiron Books.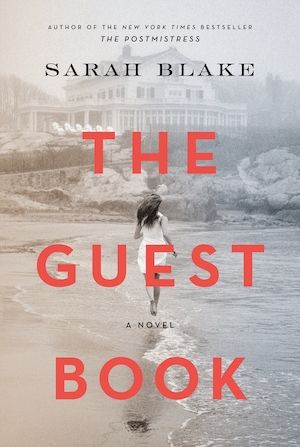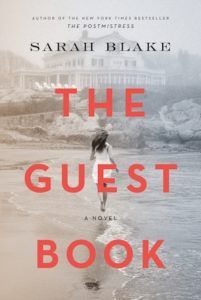 A lifetime of secrets. A history untold. No. It is a simple word, uttered on a summer porch in 1936. And it will haunt Kitty Milton for the rest of her life and its consequences will ripple through the Milton family for generations. Moving through three generations and back and forth in time, The Guest Book asks how we remember and what we choose to forget, and tells the story of a family and a country that buries its past in quiet, until the present calls forth a reckoning.
---
From deserted islands to island life, we are always here for a great read set on an island. So we've got our empty beach bags awaiting your recommendations for your favorite books set on islands! Just pop on over to our Facebook or Twitter with your answers and next week we'll be slathered in sunscreen and sharing that list with you. *Cracks open coconut*