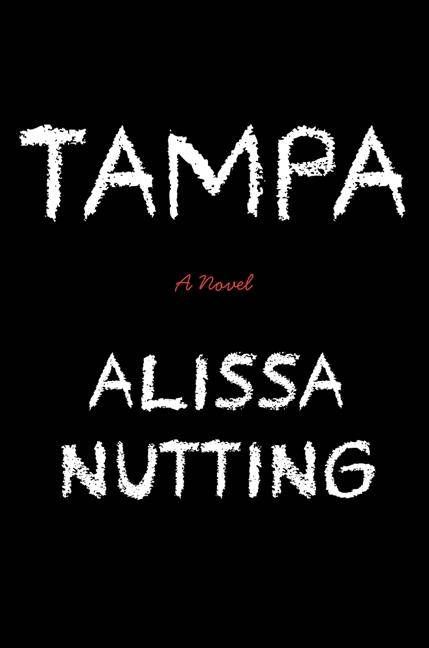 Fiction
Riot Recommendation: Taboo-Tackling Fiction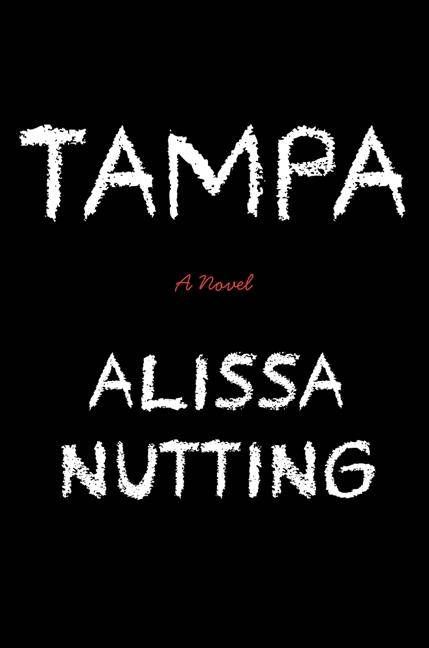 This installment of the Riot Recommendation is sponsored by Tampa by Alissa Nutting.
Suburban eighth-grade English teacher Celeste Price is sizzling hot, drives a red Corvette, and is married to a rich, square-jawed cop. But behind her attractive façade lies a monster-a remorseless and meticulous predator obsessed with one desire: fourteen-year-old boys. And the bell has just rung on the first day of school at Jefferson Jr. High. . . .
Filled with shocking encounters, the thrill and terror of exposure, and inevitable scandal and disgrace, Tampa is a provocative, uncompromising seriocomic examination of want and our fixation with youth; a frank, thoughtful, and unabashedly sexual tale that explores one fictional woman's overwhelming desires, darkest pathologies, and overwhelming needs-and how far she will go to satisfy them.
_________________________
One of the glories of fiction is that it allows us to explore ideas and experiences, even (and especially) those we might not want to have in real life, from a safe distance. We can ask, "What kind of a person would do X?" or "What would happen if I did Y?" and get some answers by spending a few hundred pages inside a fictional character's head. We can close the book if things get too creepy or intense and go right back to our normal lives. How great is that?! In this week's Riot Rec, we want to know: what are the best works of fiction that tackle taboo topics?