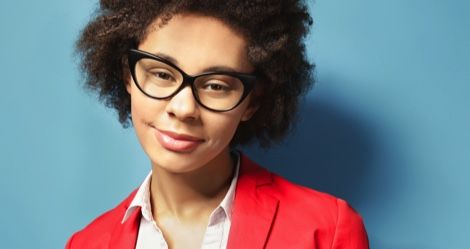 This Riot Recommendation for the Best Feminist YA Books is sponsored by Houghton Mifflin Harcourt Books for Young Readers, bringing you The Forest Queen by Betsy Cornwall.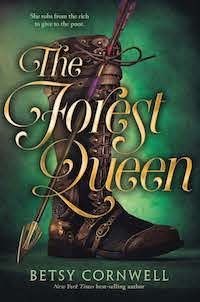 From a New York Times bestselling author, Betsy Cornwell, a fresh, female-centered take on "Robin Hood" in which a young noblewoman, like the legendary hero, becomes an outlaw fighting for social justice. Perfect for fans of Marissa Meyer and Sarah J. Maas, this smart, gorgeously written take on the Robin Hood lore goes beyond the original's focus to explore love, gender roles, the healing power of nature, and what it means to be family.
---
The essence of feminism is equality for all. You don't have to be a butt-kicking hero to embody that principle. And applying lipstick before going out doesn't negate that ideal. Feminism is as varied as the many people challenging harmful norms, whether those people are loudly dismantling institutionalized injustice or quietly engaging the friend whose humor too often punches down. So come visit the comment section and share your picks for the best feminist YA books. The ones you'd put in front of a budding feminist. Or the ones you'd pick up yourself, for a reassuring jolt of validation! Because YA—like feminism—is for all. Literally! We're going to be back with a roundup of your suggestions so that your fellow Riot readers can check them out. Get recommending!