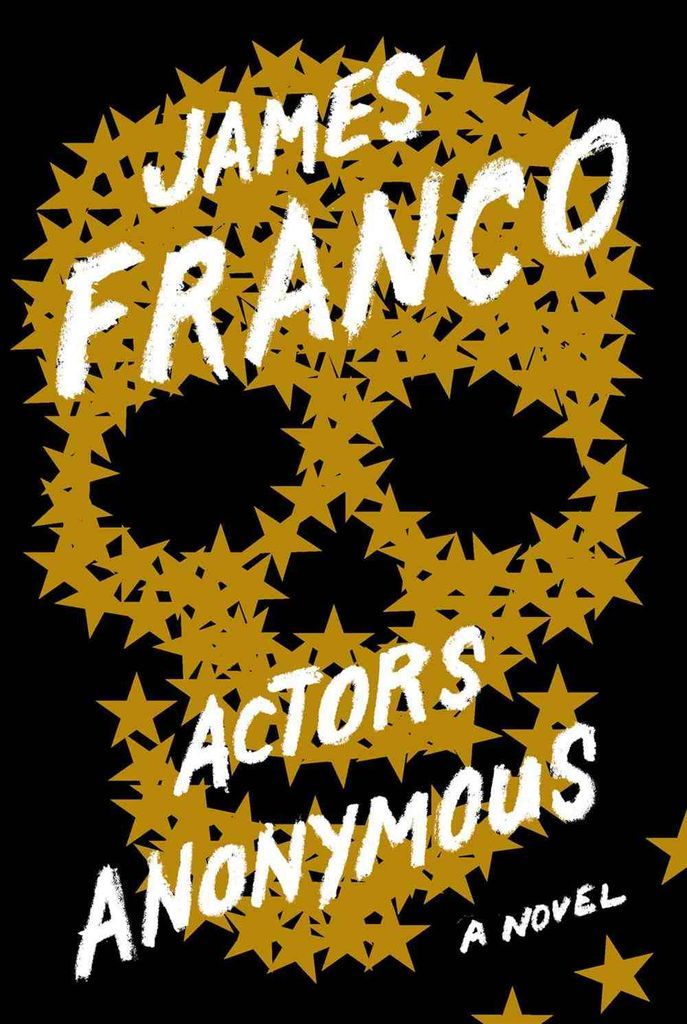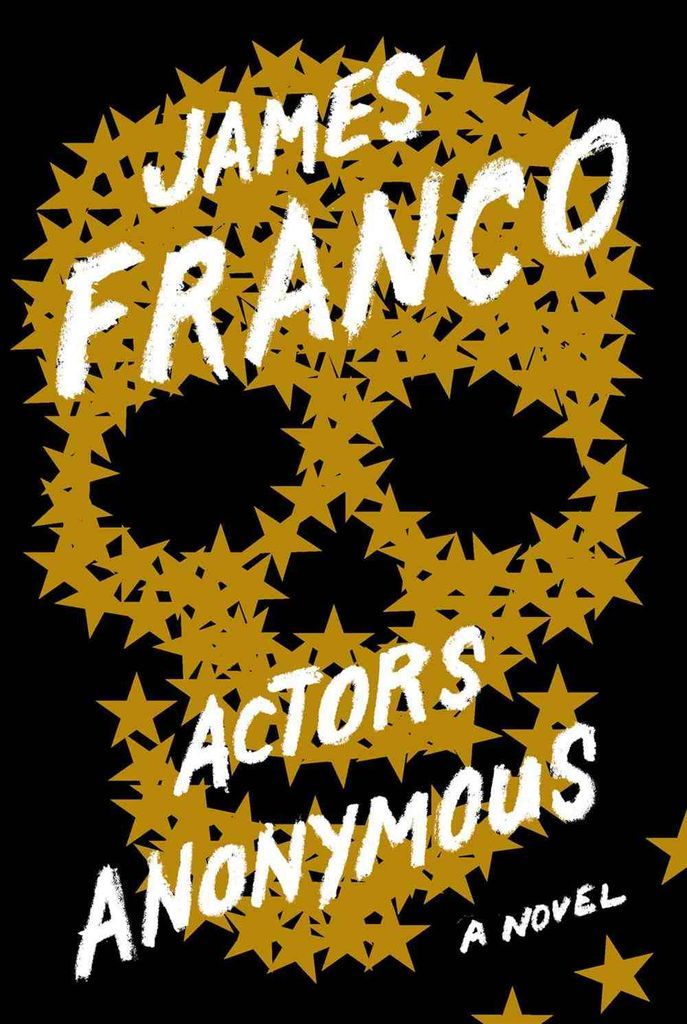 This round of the Riot Recommendation is sponsored by Actors Anonymous by James Franco.
The actors in James Franco's brilliant debut novel include a McDonald's drive-thru operator who spends his shift trying on accents; an ex-child star recalling a massive beachside bacchanal; hospital volunteers and Midwestern transplants; a vampire flick starlet who discovers a cryptic book written by a famous actor gone AWOL; and the ghost of River Phoenix. Then there's Franco himself, who prowls backstage, peering out between the lines-before taking the stage with fascinating meditations on his art, along with nightmarish tales of excess. "Hollywood has always been a private club," he writes. "I open the gates. I say welcome. I say, Look inside."
Told in a dizzying array of styles-from lyric essays and disarming testimonials to hilariously rambling text messages and ghostly footnotes-and loosely modeled on Alcoholics Anonymous's Twelve Steps and Twelve Traditions, Actors Anonymous is an intense, wild ride into the dark heart of celebrity.
_________________________
Readers have been fascinated by celebrity since long before TMZ was a glimmer in Harvey Levin's eye. Hollywood–the glamor, the scandals, the scads of beautiful people–captures the imagination and just begs to be the backdrop for all kinds of stories. In this Riot Rec, we want to know: what are your favorite novels about Hollywood and celebrity?
_________________________
Sign up for our newsletter to have the best of Book Riot delivered straight to your inbox every two weeks. No spam. We promise.
To keep up with Book Riot on a daily basis, follow us on Twitter, like us on Facebook, , and subscribe to the Book Riot podcast in iTunes or via RSS. So much bookish goodness–all day, every day.