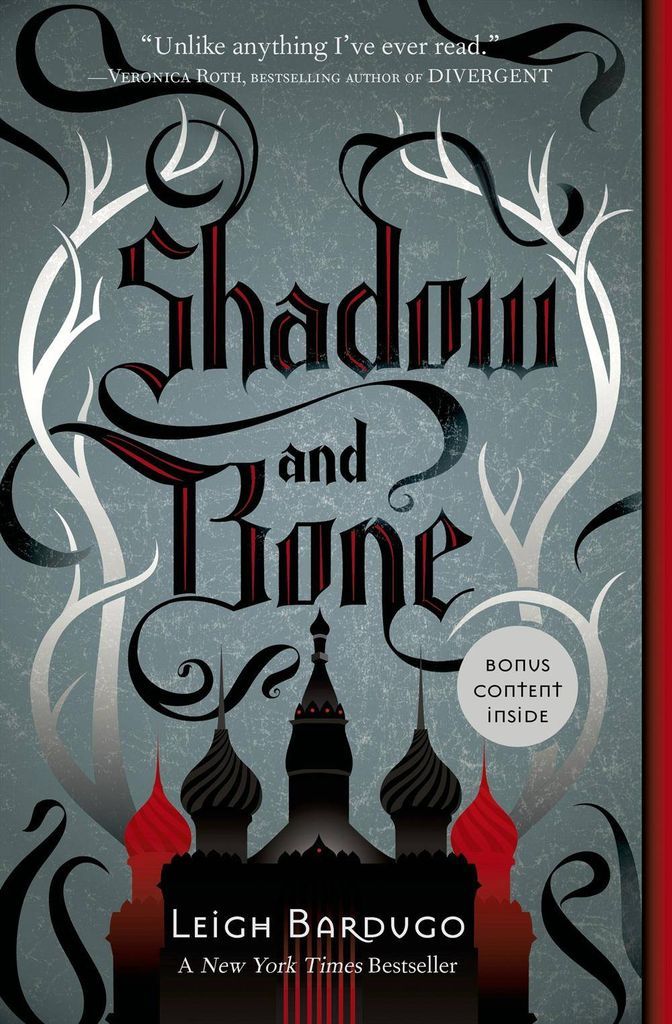 Fiction
Riot Recommendation: Monsters and Magic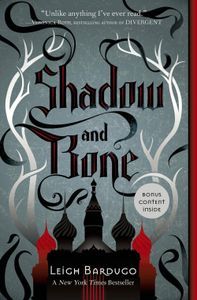 This round of the Riot Recommendation is sponsored by Shadow and Bone by Leigh Bardugo.
Surrounded by enemies, the once-great nation of Ravka has been torn in two by the Shadow Fold, a swath of near impenetrable darkness crawling with monsters. Now its fate may rest on the shoulders of one lonely refugee.
Alina Starkov has never been good at anything. But when her regiment is attacked on the Fold and her best friend is brutally injured, Alina reveals a dormant power that saves his life—a power that could be the key to setting her war-ravaged country free. Wrenched from everything she knows, Alina is whisked away to the royal court to be trained as a member of the Grisha, the magical elite led by the mysterious Darkling.
With darkness looming and an entire kingdom depending on her untamed power, Alina will have to confront the secrets of the Grisha…and the secrets of her heart.
_________________________
If you have to live in a scary land filled with monsters, you better hope for some magic to help you fight them off. Also, magic is just rad, and it would make the monster-ness a little less unpleasant, don't you think? Harry Potter had to deal with Dementors and Death Eaters, but at least he had spells and wands to help him. For ast long as fiction has been a thing, it's been filled with stories about seemingly ordinary people who discover their previously hidden powers to fight off the baddest big bads and save the world. Today we want to know: what are your favorite books about monsters and magic?