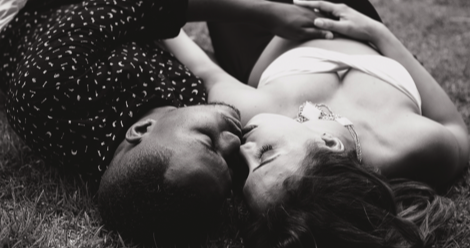 Riot Recommendation
Riot Recommendation: What are Your Favorite Stories of Star-Crossed Lovers?
This Riot Recommendation is sponsored by The Lovely Reckless by Kami Garcia.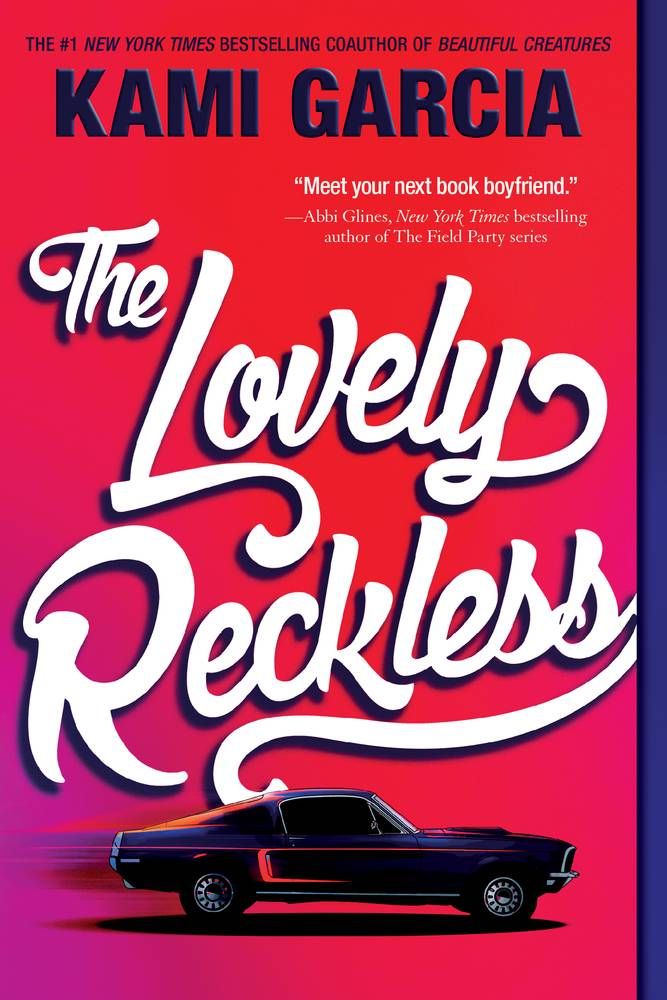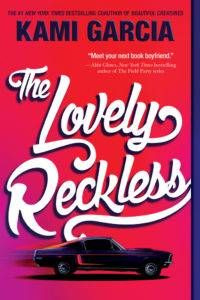 Frankie Devereux would do anything to forget the past. Haunted by the memory of her boyfriend's death, she lives her life by one dangerous rule: nothing matters. So Frankie isn't fazed when she is forced to move in with her dad—an undercover cop— and transfer to public school.
That's where she meets Marco Leone, a street racer with a reputation for trouble. Tough, sexy, and hypnotic, he makes it impossible for Frankie to ignore him . . . and the way he makes her feel. But when Frankie discovers Marco's secret, she has to make a choice. Can she let go of the past and take a chance on her future?
---
Romeo and Juliet aren't alone on the struggle. The heart-eyed can't get a break, and while we have all the feels for their torment, we can't stop reading about it. So tell us in the comments below, what are your favorite stories of star-crossed lovers?