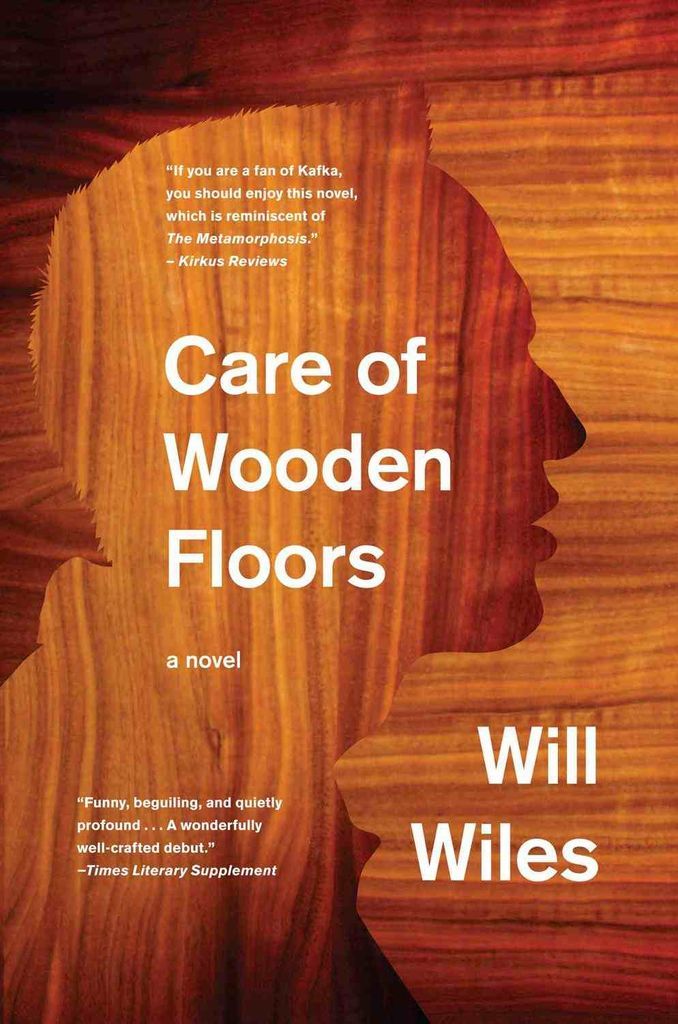 Humor
Riot Recommendation: Literary Fiascos!
This installment of Riot Recommendation is sponsored by Care of Wooden Floors by Will Wiles.
A British copywriter house-sits at his composer friend Oskar's ultra-modern apartment in a glum Eastern European city. The instructions are simple: Feed the cats, don't touch the piano, and make sure nothing damages the priceless wooden floors. Content for the first time in ages, he accidentally spills some wine. The apartment and the narrator's sanity gradually fall apart in this unusual and satisfying novel.
Oskar has left several notes for his friend, gently instructing him in the proper maintenance of the flat. But over the course of one disastrous week, as the situation in (and out) of the apartment spirals out of control, the notes take on a more insistent—and creepily prescient—tone.
Anyone who has ever felt inferior to a perfectionist friend will sympathize with the narrator's plight.
_________________________
The funniest disasters can arise from the simplest of circumstances. One wrong turn begets another, and before you know it, you're lost. One trivial mistake leads to another, and then all the dominos fall, and hilarity ensues. In today's Riot Recommendation, we want to know: what are your favorite stories in which things go wrong–really, really wrong–to great humorous effect?
Bring us your pratfalls, your capers, your madcap literary fiascos. Let's have 'em!