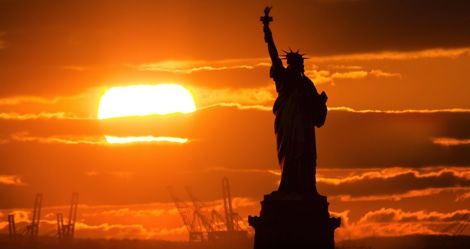 This Riot Recommendation for great stories about immigrants is sponsored by How to Love a Jamaican by Alexia Arthurs.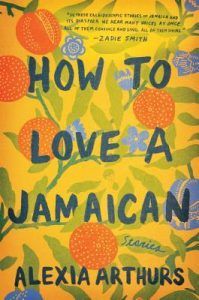 Tenderness and cruelty, loyalty and betrayal, ambition and regret—award-winning author Alexia Arthurs navigates these tensions to extraordinary effect in her debut collection. Bestselling author Zadie Smith calls it "thrilling" and says "Alexia Arthurs is all too easy to love." These intimate tales take on today's important topics—race, class, immigration, teenage pregnancy, and gay culture. Sweeping from close-knit island communities in Jamaican to the streets of New York City and Midwestern university towns, these eleven stories—most never-before-published—form a portrait of a nation, a people, and a way of life. How to Love a Jamaican, available now.
---
Great stories about immigrants can be found in fiction, history, children's books, YA, graphic novels, memoir, romance…And they can give you some insight into an experience outside your own, or remind you of your immigrant parents, or just be a rewarding way to spend an afternoon reading. Or all of the above! We're always on the lookout for our next good read. So pay us a visit in the comments and share your picks for great stories about immigrants, and we'll be back next week with a roundup of your recommendations!