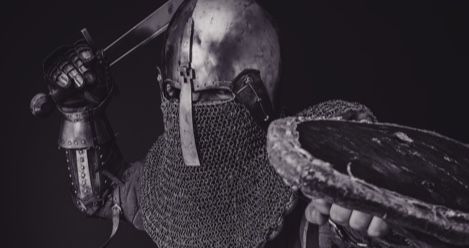 This Riot Recommendation asking for great historical fiction series is sponsored by CADENZA by Stella Riley, a vibrant historical romance in The Times-recommended Rockliffe series.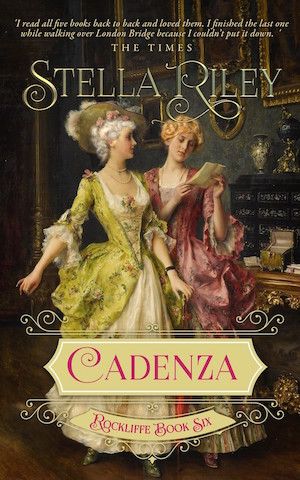 Don't miss this heart-warming historical romance with vibrant characters and exquisite period detail! In CADENZA, Julian Langham was poised on the brink of a dazzling career when the lawyers lured him into making a catastrophic mistake. Now, instead of the concert platform, he has a title he doesn't want, an estate verging on bankruptcy, and bewildering responsibilities for which he is totally unfitted. Will the young lady employed to rescue his house from chaos succeed before the famed Duke of Rockliffe discovers her charade? "Cadenza is a feast for the senses." —Rakes and Rascals
---
There are so many time periods to visit and places around the world that we never tire of reading historical fiction—and that's before you even get into the subgenres like historical mysteries and historical romances! So this week we're asking you which great historical fiction series you've read and loved. Maybe we've read and loved it too, or really need it in our lives! Hop on down to our comments section and tell us about a great historical fiction series and next week we'll have a list for you. Safest way to time travel!