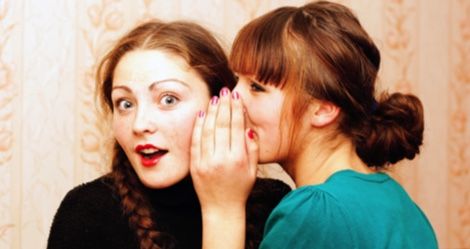 This Riot Recommendation asking for great books about secrets is sponsored by Amazon Publishing, publishers of Only Ever Her by Marybeth Mayhew Whalen.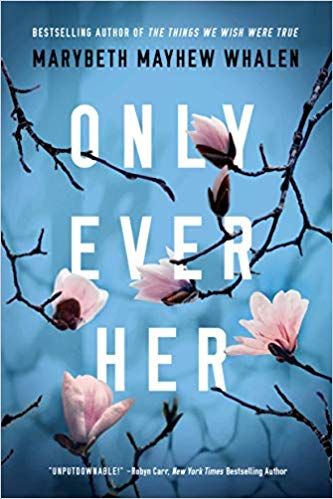 When a young bride goes missing, her loved ones are forced to question how well they knew her… and how well they know themselves. From Marybeth Mayhew Whalen, the author of When We Were Worthy, comes a riveting new novel about big family secrets laid bare in a small southern town. Read Only Ever Her.
---
Juicy. Scandalous. Dangerous. Heartbreaking. Friendship ending. We're talking about secrets, of course, and all the things they can be and consequences to come once they are told. And we want to hear about them—well, specifically, we want to hear about great books about secrets! So pop on down to our comments section and tell us which great books about secrets you've loved—don't worry, telling us doesn't make you a gossip!—and next week we'll have a juicy, secret exploding list for you.