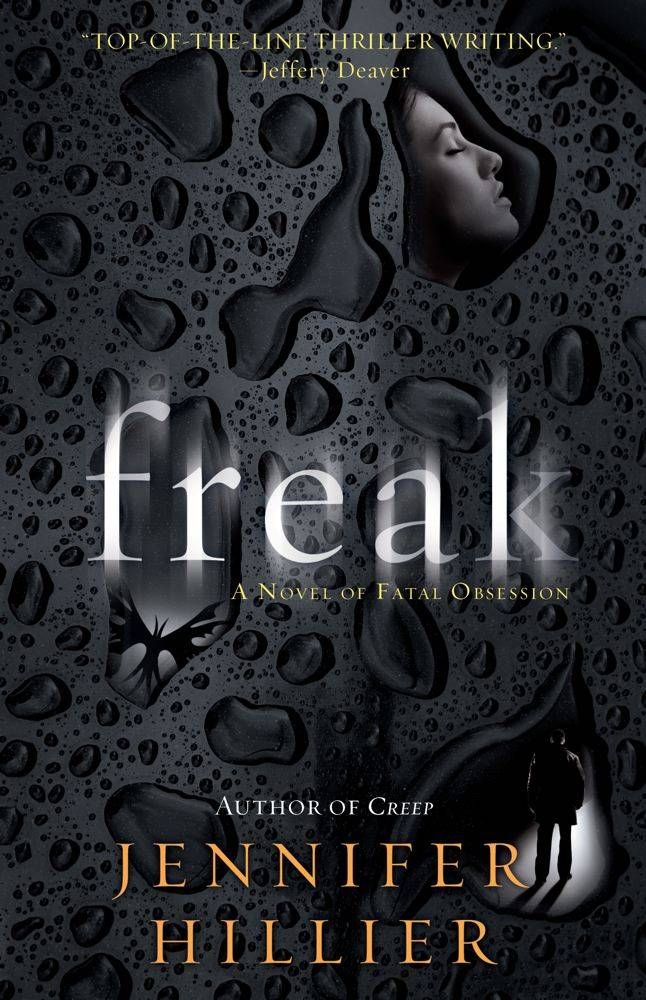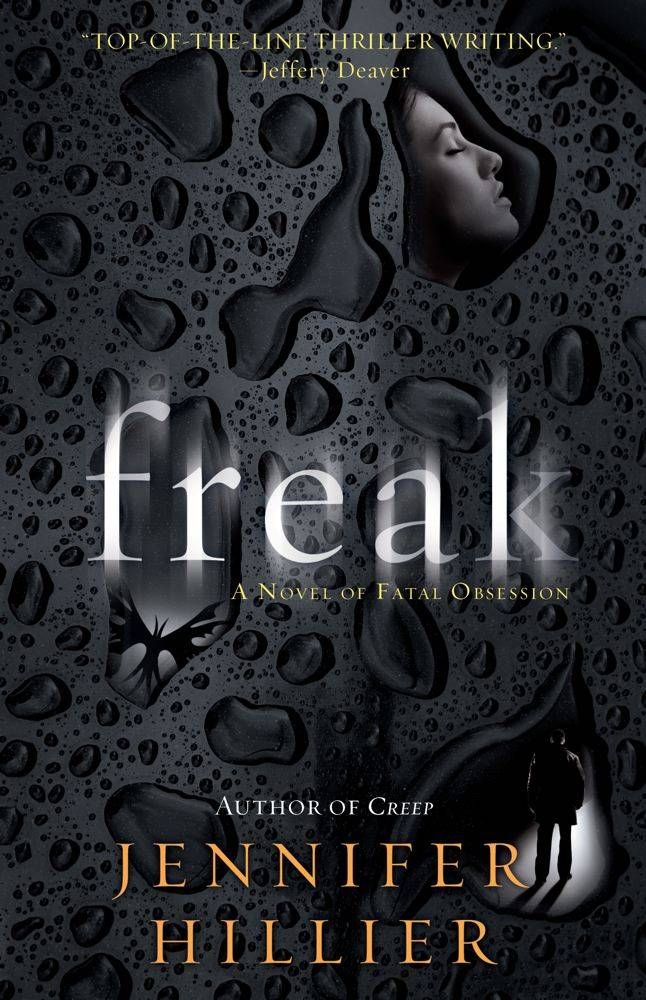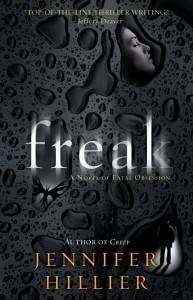 This edition of the Riot Recommendation is sponsored by Freak by Jennifer Hillier from Gallery Books.
Suspense magazine chose Jennifer Hillier's "truly frightening" debut, Creep, as one of 2011's best novels, while #1 bestselling author Jeffery Deaver cautioned "you better call in sick—you're not going anywhere until you finish reading." Now, Hillier returns to the Pacific Northwest college town where one killer's stranglehold has ebbed . . . but another sick mind has waited for the perfect moment to pick up where the terror left off.
_________________________
"It really gets your heart pounding," might be the description du jour for a certain wildly popular erotica series, but it is equally appropriate for books that provide a different kind of thrill. There's something delicious about choosing to be scared, about taking the calculated risk of reading an edge-or-your-seat story into the wee hours and reaching that point where your only options are to finish the book or go to sleep with the lights on.
If you get more charged up by stories with a bang than stories about banging, this Riot Recommendation is for you. Please share your favorite white-knuckle, page-turning thrillers in the comments!