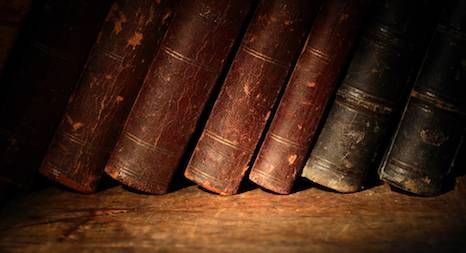 This Riot Recommendation is sponsored by Arrndgros by Pyotr Andreyev.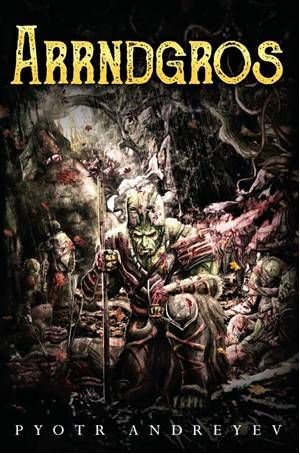 Every fantasy reader thinks they know orcs. Savage and brutal. Ferocious in battle. Mindless monsters to be feared—or better yet, obliterated—by those who encounter them.

However, the truth, in both fantasy and reality, is more complex than first impressions suggest. Violent though they may be, orcs have their own rich cultures, spiritual lives, and traditions. Societies where strength, bravery, and skill in battle are prized.

Join the orcs of Arrndgros as they explore, reclaim lost lands, and march to war. Discover orcs as you've never seen them—proud, passionate, courageous, and, yes, brutal. Discover the warrior's emotion. Discover Arrndgros.
---
Shifted perspective novels are some of my favorite ways of re-living classic and beloved books. These are reimagined versions of our favorite stories, told from the point of view of an under-appreciated side character, or even the villain. From the stepmother in the updated Snow White retelling Boy, Snow, Bird by Helen Oyeyemi, to Jean Rhys's Wide Sargasso Sea, which tells the story of the mad wife in the attic from Jane Eyre, readers can't get enough of these novels.
So tell us: what are your favorite shifted perspective novels? Leave them in the comments, and check back next week for a reading list!