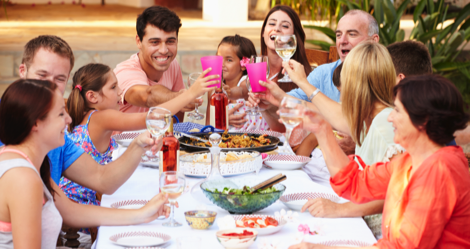 This Riot Recommendation for favorite multigenerational books is sponsored by Number One Chinese Restaurant by Lillian Li. Published by Henry Holt & Co.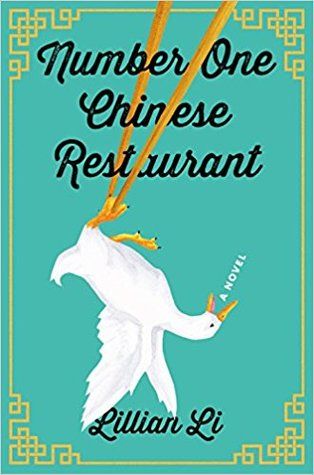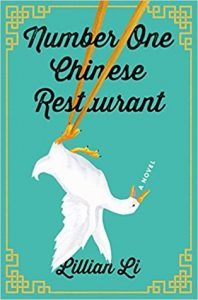 The Beijing Duck House in Rockville, Maryland is not only a go-to solution for hunger pangs and a beloved setting for celebrations; it is also its own world, inhabited by waiters and kitchen staff who have been fighting, loving, and aging within its walls for decades. Generous in spirit, unaffected in its intelligence, multivoiced, poignant, and darkly funny, Number One Chinese Restaurant looks beyond red tablecloths and silkscreen murals to share an unforgettable story about youth and aging, parents and children, and all the ways that our families destroy us while also keeping us grounded and alive.
---
"Read multigenerational books: Because modern medicine isn't sci-fi enough to let you watch your great-grandkid's life unfold!"
But seriously. A good multigenerational novel gives you something that you can't get in reality: an intimate longview of family dynamics playing out across several decades. So mosey on down to the comments and share your favorite multigenerational books. We'll gather up your picks and be back to share them for your fellow Riot readers to put on their TBR pile.