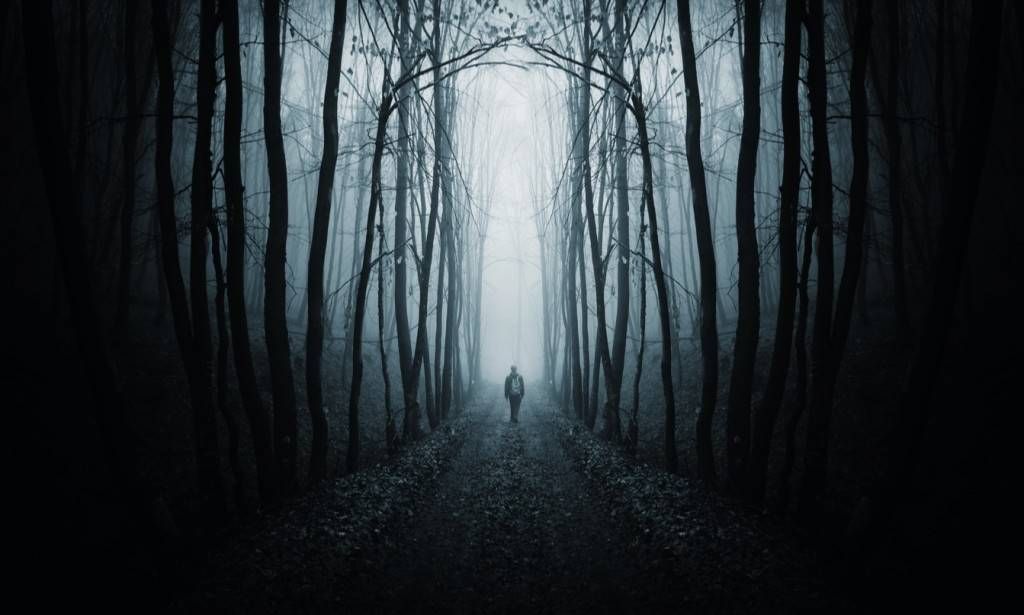 This Riot Recommendation is sponsored by John Darnielle's Universal Harvester, a New York Times bestseller. Published by Farrar, Straus and Giroux.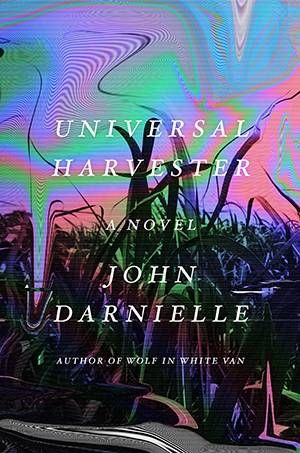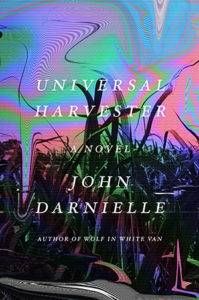 It's the late 1990s and Jeremy works at the Video Hut in Nevada, Iowa. A local schoolteacher comes in to return Targets and says: "There's something on it." Two days later, a different customer returns a different tape and says: "There's another movie on this tape."
Jeremy discovers that in the middle of each movie, the screen blinks dark and the movie is replaced by a few minutes of jagged, poorly lit home video.
"This chilling literary thriller follows a video store clerk as he deciphers a macabre mystery through clues scattered among the tapes his customers rent. A page-turning homage to In Cold Blood and The Ring." — O: The Oprah Magazine
---
There's nothing like a good fright to get the blood flowing, and you can always count on books for a dose of thrill and chill. May they be quietly creepy or boldly terrifying, tell us in the comments below: what are your favorite horror novels?
Save