Riot Recommendation: Tell Us Your Favorite Books About Indian Americans
This Riot Recommendation for favorite books about Indian Americans is sponsored by Flatiron Books and If You See Me Don't Say Hi by Neel Patel.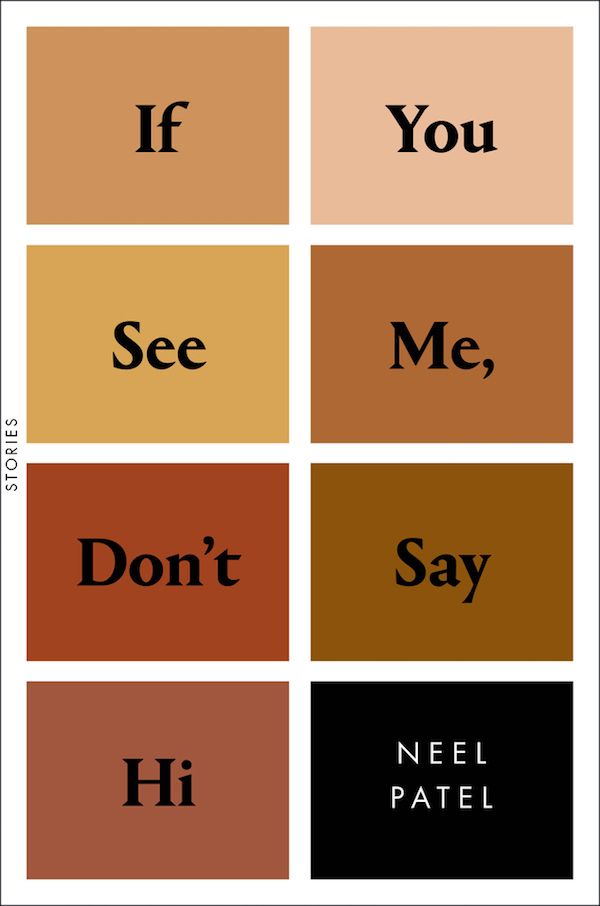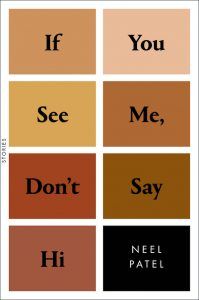 A Vanity Fair Ultimate Fiction Pick for summer and a bookseller favorite, If You See Me Don't Say Hi is a modern story collection that Behold the Dreamers author Imbolo Mbue calls "a joy to read, reminiscent of Jhumpa Lahiri and David Ebershoff."
---
Everyone here at the Riot has been head-over-heels for Dimple meeting Rishi, no take-backs. But the Indian American experience is a varied one that is so much bigger than a single book or author, and we want to read widely. To that end, please visit our comment section with your favorite books about Indian Americans. We'll return with a roundup of your picks so your fellow readers can add them to their TBR piles!