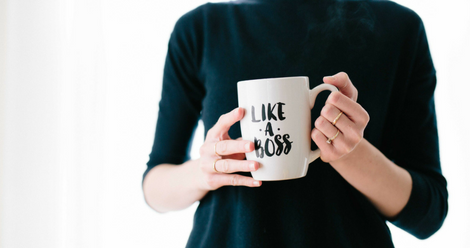 Riot Recommendation
Riot Recommendation: What Are Your Favorite Books About Figuring Your Life Out?
This Riot Recommendation is sponsored by HarperOne, an imprint of HarperCollins Publishers, publisher of How To Be Everything by Emilie Wapnick.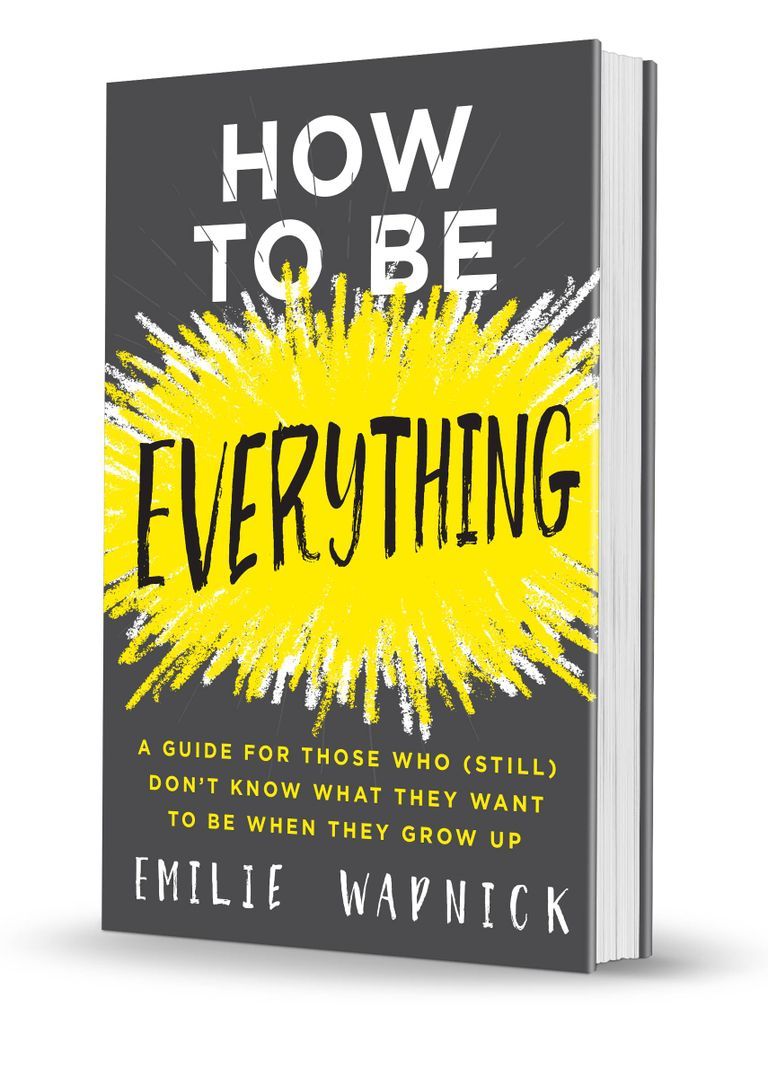 What do you want to be when you grow up? It's a familiar question we're all asked as kids. While seemingly harmless, the question has unintended consequences. It can make you feel like you need to choose one job, one passion, one thing to be about. Guess what? You don't.
Not fitting neatly into a box can be a beautiful thing. How to Be Everything teaches you how to design a life, at any age and stage of your career, that allows you to be fully you, and find the kind of work you'll love.
---
Life. It ain't easy. But at least books exist to help us navigate those tricky corners and comfort us with the knowledge that we aren't suffering these growing pains in a vacuum. So tell us in the comments below, what are your favorite books about figuring your life out?