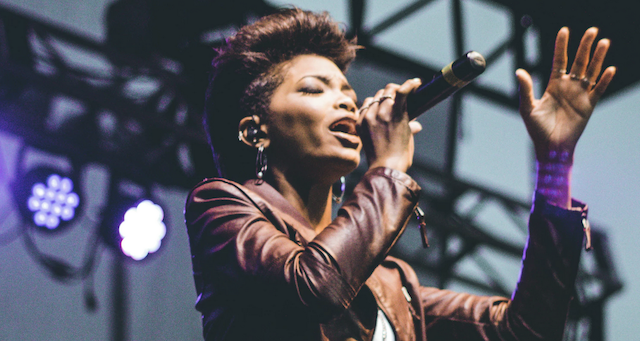 This Riot Recommendation asking for your favorite books about fictional pop stars is sponsored by Famous People: A debut novel by Justin Kuritzkes and Henry Holt & Co.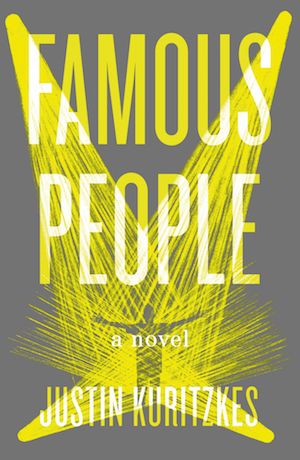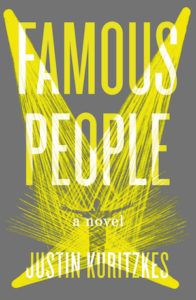 Our uber famous twenty-two year old narrator has it all. A teen idol since he was twelve, when a video of him singing went viral, his star has only risen since. Now, haunted by the suicide of his manager-father, unsettled by the very different paths he and his teenage love (and girl pop-star counterpart) "Mandy" have taken, and increasingly aware that he has signed on to something he has little control over, he begins to parse the divide that separates him from the "normal people" of the world. Sneakily philosophical, earnest and funny, Justin Kuritzkes's Famous People is an unforgettable look at the clash between fame and the human condition.
---
You're already a fan and we want to be fans, too, so let's make Robin Sparkles proud: share with us the best books about fictional pop stars! Pop into our Twitter or Facebook account with that fave fictional pop star living in the pages of a book and next week we'll have that list for you. We're already picking out our outfits for their concerts!