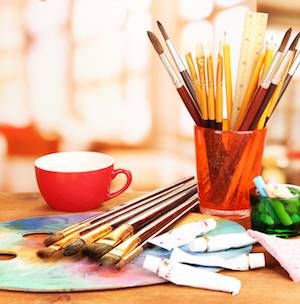 This week's Riot Recommendation is sponsored by The Muralist by B.A. Shapiro.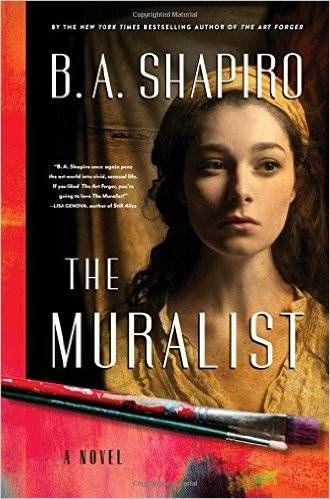 The Muralist — the new novel from B. A. Shapiro, the bestselling author of The Art Forger —traces the life and disappearance of a brilliant young artist, the fictitious Alizée Benoit, on the eve of World War II. She paints murals for the U.S. government's WPA alongside Jackson Pollock and Lee Krasner — and her lover Mark Rothko. When her paintings catch Eleanor Roosevelt's eye, Alizée enlists the First Lady in her desperate attempt to get her Jewish family out of occupied France. Then Alizée vanishes. Seventy years later, her great-niece discovers hidden scraps of paintings and begins to unravel the mystery.
____________________
Art can be subjective, analytical, dramatic, conflicted, and controversial, making it the perfect subject for fiction and non-fiction alike. In this week's Riot Recommendation, we want to know about your favorite books featuring art! Any art counts: visual, dance, written, photography, sculpting, whatever! Leave your picks in the comments below and check back next week for a reading list.