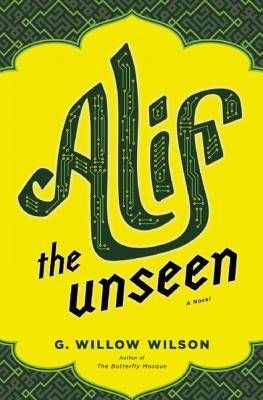 Fiction
Riot Recommendation: Computer Geek Characters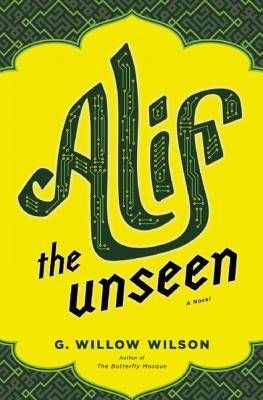 This installment of Riot Recommendation is sponsored by Alif the Unseen by G. Willow Wilson.
In an unnamed Middle Eastern security state, a young Arab-Indian hacker protects watched groups from surveillance and tries to stay out of trouble—until he falls in love with the wrong woman and unleashes a forbidden text thought to be written by the jinn.
As the book opens, Alif 's computer has just been breached by the "Hand of God," as the hackers call the state's electronic security force, and he is scrambling to protect his clients—dissidents, outlaws, Islamists, and other vulnerable groups in autocratic states across the region. The aristocratic woman Alif loves has jilted him for a prince chosen by her parents, and when it turns out the fiancé is the Hand, and the state security forces come after Alif with guns drawn, he must go underground, trying all the while to fight back against a piece of code he wrote to protect his lover but which the Hand is using to create the most sophisticated state surveillance the world has ever known.
_________________________
Hackers are having something of a comeback moment–thanks, at least in part, to leather-clad Lisbeth Salander and her cyber skills–but they never really went away. For as long as we've had computer technology, we've had stories about the keyboard-bound men and women who make it their mission to leave no digital rock unturned. Heck, there's a whole subgenre of film about them! They can be mysterious, alluring, annoyingly know-it-all, reclusive. They can use their powers for good, for evil, or purely for sport. And they make for great fiction!
So tell us, Riot readers, what are some books starring computer geeks?