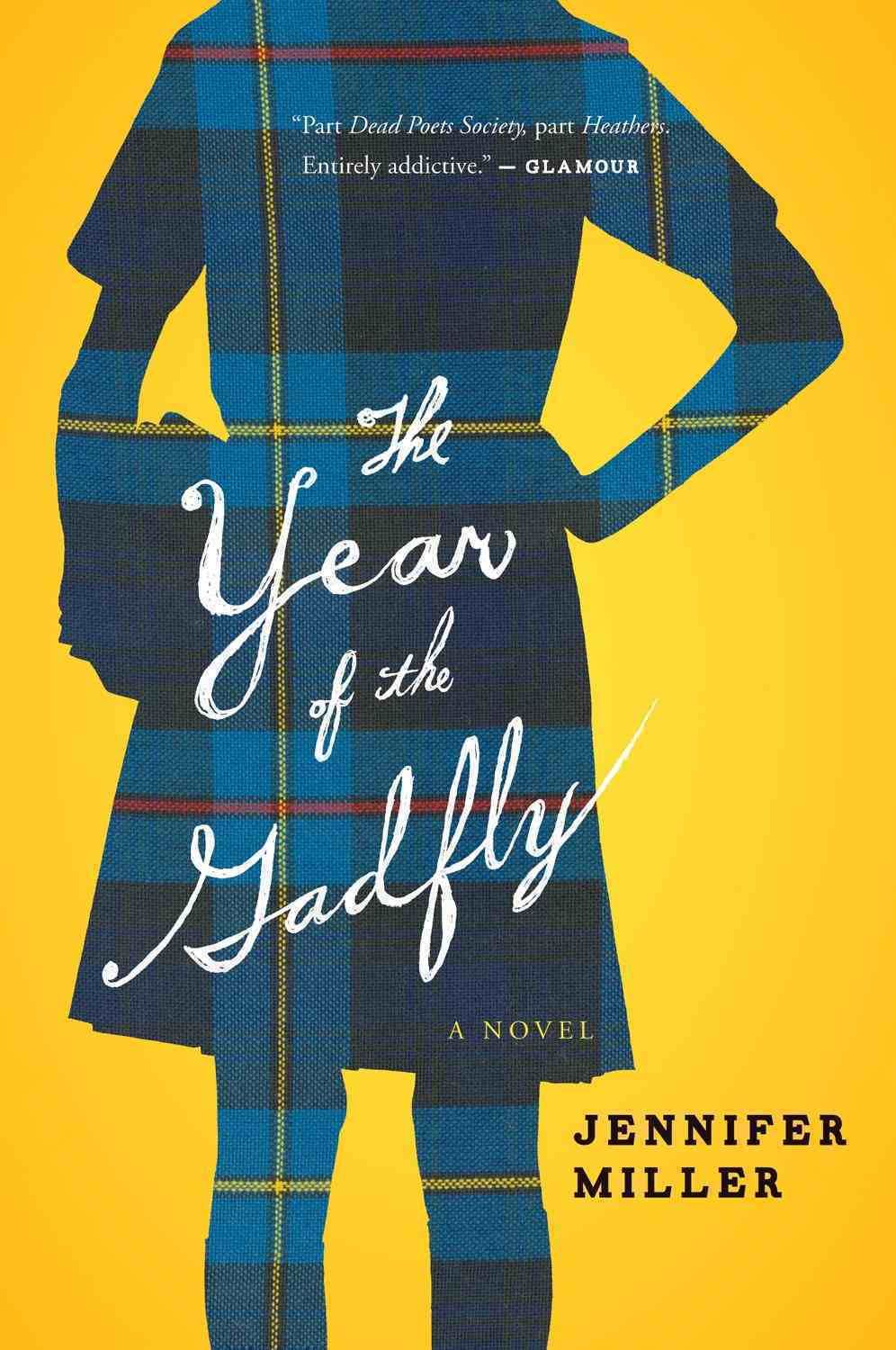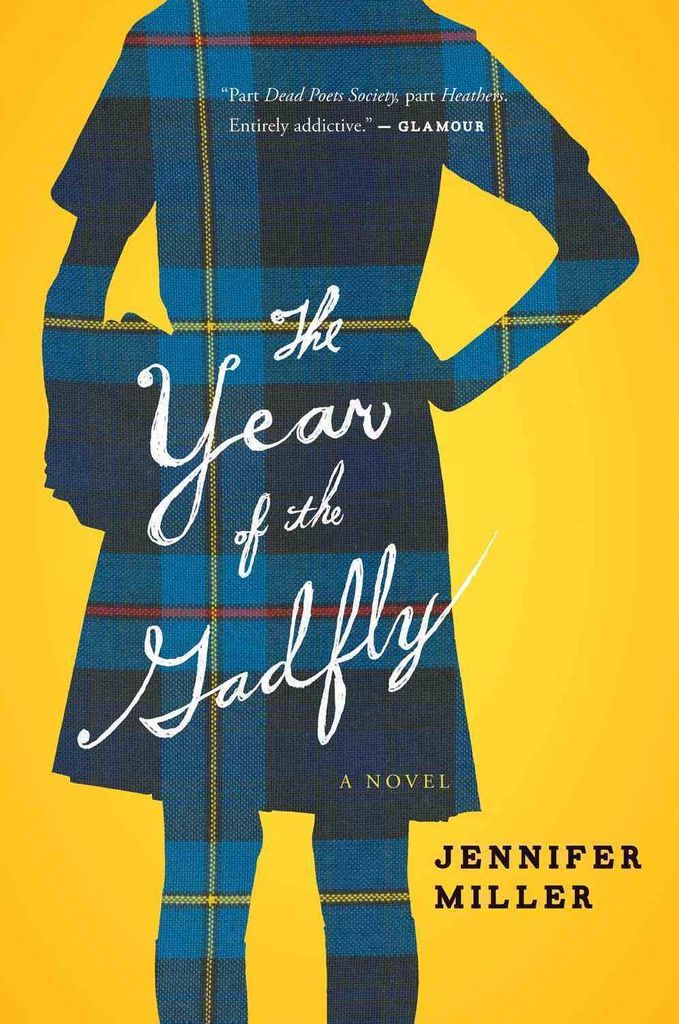 Fiction
Riot Recommendation: Campus Stories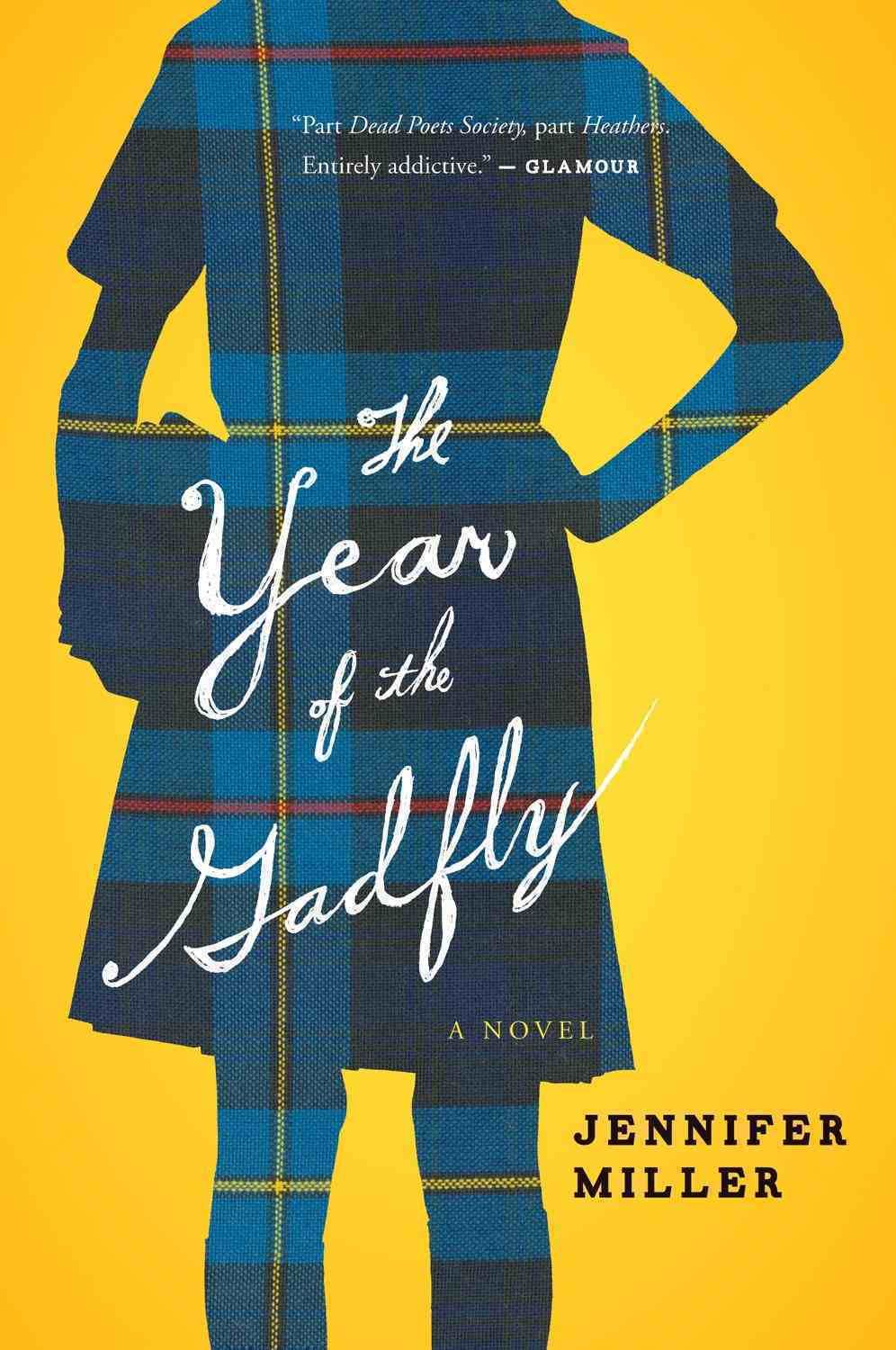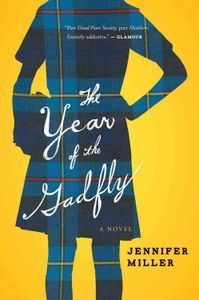 This round of the Riot Recommendation is sponsored by The Year of the Gadfly by Jennifer Miller.
Storied, fiercely competitive Mariana Academy was founded with a serious honor code; its reputation has been unsullied for decades. Now a long-dormant secret society, Prisom's Party, threatens its placid halls with vigilante justice, exposing students and teachers alike for even the most minor infraction.
Iris Dupont, a budding journalist whose only confidant is the chain-smoking specter of Edward R. Murrow, feels sure she can break into the ranks of The Devil's Advocate, the Party's underground newspaper, and there uncover the source of its blackmail schemes and vilifying rumors. Some involve the school's new science teacher, who also seems to be investigating the Party. Others point to an albino student who left school abruptly ten years before, never to return. And everything connects to a rare book called Marvelous Species. But the truth comes with its own dangers, and Iris is torn between her allegiances, her reporter's instinct, and her own troubled past.
_________________________
Old brick buildings covered in ivy. Students sprawling on beautiful lawns reading the world's great books. The thrill of discovery, both in the classroom and out. Intrigue. Freedom. There's so much to love about stories set at colleges and private schools, and I'm not just saying that because I've seen Dead Poets Society at least 37 times. Whether you're looking forward to graduating or looking back on your school years, there's something for everyone to relate to. So this week, we want to know: what are your favorite campus stories in fiction?