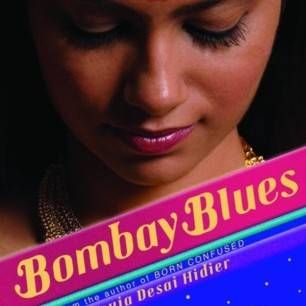 Riot Recommendation
Riot Recommendation: Books About Growing Up In America's Cultural Melting Pot
This week's Riot Recommendation is sponsored by Bombay Blues by Tanuja Desai Hidier.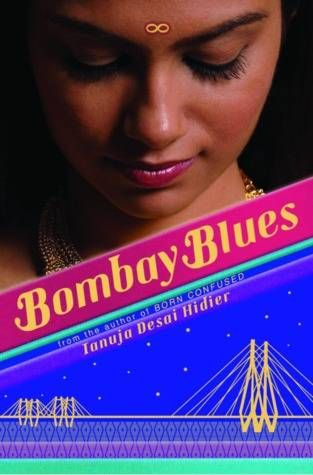 Twelve years ago, Tanuja Desai Hidier changed the face of young adult literature with her debut novel, Born Confused — a groundbreaking South Asian American YA novel. Set against the backdrop of the New York City bhangra club scene, the acclaimed book, hailed by Entertainment Weekly and Rolling Stone as one of the best young adult novels of all time, takes readers on a journey that spans art, love, friendship, and self-identity. Bombay Blues, the long-anticipated sequel, is now available wherever books and eBooks are sold! Also available now is Desai Hidier's album Bombay Spleen – an album of original songs linked to Bombay Blues.
With her second novel, Tanuja Desai Hidier cements herself as a voice not only for South Asian teens, but also for anyone who is struggling with their identity. In fact, much of the inspiration for Born Confused and for Bombay Blues stems from Desai Hidier's personal struggle with identity while growing up in New York City.
Now 19, Dimple is headed to Mumbai (Bombay) to come face-to-face with the culture she's just beginning to understand.
____________________
How much of staying true to yourself while growing up in America's cultural melting pot involves staying true to your (or your parents') culture? Does embracing "American culture" mean you're betraying your roots? Does America even have its own culture? We want to tackle big questions here, so tell us: what are your favorite books about growing up in America's cultural melting pot? These can be fiction or non-fiction! Tell us in the comments, and check back next week for a reading list!