This Riot Recommendation asking for your favorite books about friendship is sponsored by Flatiron Books, publishers of Girls Burn Brighter by Shobha Rao, now in paperback.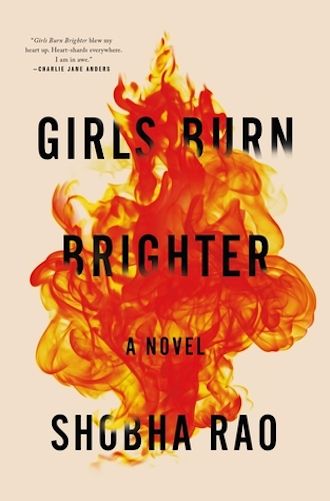 An electrifying debut novel about the extraordinary bond between two girls driven apart by circumstance but relentless in their search for one another. Shobha Rao's Girls Burn Brighter introduces two heroines who never lose the hope that burns within.
---
Friendships are so important to us that we proudly make bracelets, wear BFF pendants, and even have funny quotes about true friends being in the jail cell next to you. We love and need our friends, and just as important to us are the friendships we feel a part of when reading. So we're asking you to tell us in the comments your favorite books about friendship, new and old, all books about friendships are welcome! Next week we'll have the friendliest list of your favorite books about friendship.