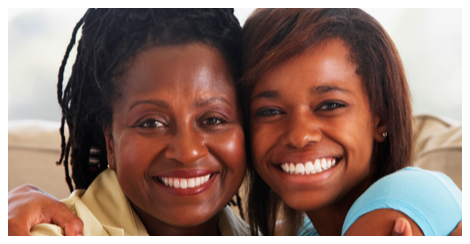 This Riot Recommendation is sponsored by Random House, publishers of My Name is Lucy Barton by Elizabeth Strout.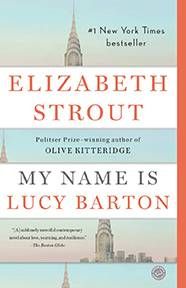 Lucy Barton is recovering slowly from what should have been a simple operation. Her mother, to whom she hasn't spoken for many years, comes to see her. Gentle gossip about people from Lucy's childhood in Amgash, Illinois, seems to reconnect them, but just below the surface lie the tension and longing that have informed every aspect of Lucy's life: her escape from her troubled family, her desire to become a writer, her marriage, her love for her two daughters. Knitting this powerful narrative together is the brilliant storytelling voice of Lucy herself: keenly observant, deeply human, and truly unforgettable.
---
Is there a relationship more potentially fraught than the one between a mother and her daughters? Such perfect fodder for fiction! So tell us in the comments below: what's your favorite book about a mother/daughter relationship? Check back next week for a reading list!