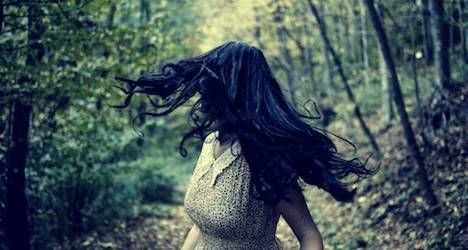 Newsletter 1
Riot Recommendation: Best Missing Person Mysteries
This Riot Recommendation is sponsored by After Anna by Alex Lake.
A girl is missing. Five years old, taken from outside her school. She has vanished, traceless. The police are at a loss; her parents are beyond grief. Their daughter is lost forever, perhaps dead, perhaps enslaved. But the biggest mystery is yet to come: one week after she was abducted, their daughter is returned. She has no memory of where she has been. And this, for her mother, is just the beginning of the nightmare. In the tradition of The Girl on a Train and What She Knew, After Anna, the #1 ebook bestseller in the UK and a USA Today bestseller, is a bone-chilling psychological thriller, now in print for the first time.
---
Are they dead? Will they escape? Who took them, or did they run off (hello, Amy Dunne)? What happens if they come back different? How do we find them? The "missing persons" sub-genre of mystery fiction has so many opportunities for twists, surprises, and new takes on a trusted formula, it's no wonder people gobble them up. So tell us: what's your favorite missing person mystery? Check back next week for a reading list!