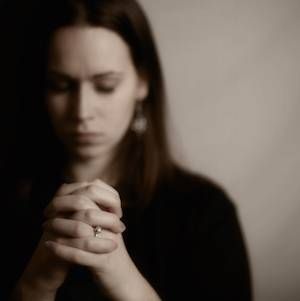 This Riot Recommendation is sponsored by Devoted by Jennifer Mathieu.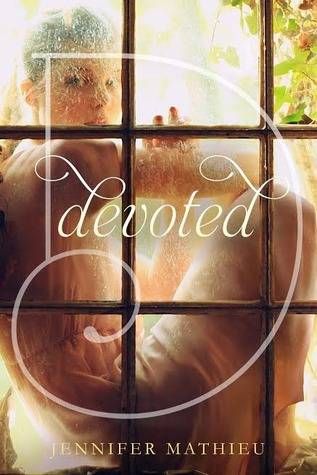 Rachel Walker is devoted to God. She prays every day, attends Calvary Christian Church with her family, helps care for her five younger siblings, dresses modestly, and prepares herself to be a wife and mother who serves the Lord with joy. But Rachel is curious about the world her family has turned away from, and increasingly finds that neither the church nor her homeschool education has the answers she craves. Rachel has always found solace in her beliefs, but now she can't shake the feeling that her devotion might destroy her soul.
____________________
While a life of faith can provide guidance and solace to some, it isn't for everyone- and it can be actively damaging to others. That's why books, whether they're fiction or non-fiction, about people wrestling with the things they've been taught and ultimately rejecting those ideas are so fascinating. These books ask the biggest questions, and acknowledge that sometimes, we don't have answers to them. So tell us: what's your favorite book about losing your religion? It can be a novel, memoir, biography, anything! Check back next week for a reading list!