This Riot Recommendation is sponsored by Last Seen Leaving by Caleb Roehrig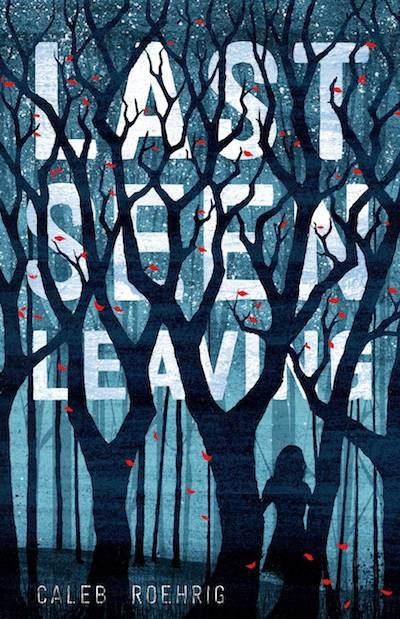 Flynn's girlfriend, January, is missing. All eyes are on Flynn—he must know something. After all, he was—is—her boyfriend. They were together the night before she disappeared. But Flynn has a secret of his own. As he struggles to uncover the truth about January's disappearance, he must also face the truth about himself.
---
One of my favorite tropes in mystery/thriller/ok any fiction is when a character is accused of a crime (falsely or not falsely) and has to defend his honor, even if he has no honor to defend (hellloooo, Nick Dunne, you fancy jerk). Will justice prevail? Did the character actually do it? Just how unreliable is this narrator, anyway? So tell us: what's your favorite book about a character facing charges? Check back next week for a reading list!