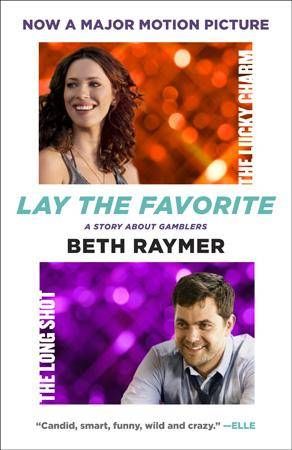 Nonfiction
Riot Recommendation: Behind-the-Scenes Memoirs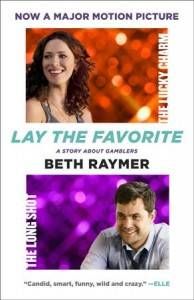 This installment of the Riot Recommendation is sponsored by Lay the Favorite: A Story About Gamblers by Beth Raymer.
A wild ride through the high-stakes sports gambling underworld, as seen through the eyes of a young woman who'd come to Las Vegas hoping to land a job as a cocktail waitress and instead found herself seduced by the adrenaline-fueled, high risk/high reward gambler's life, and the complicated, funny, sexy, dangerous, rule-breaking roguish types who became her mentors, her enemies, her family. Raymer brings to life a world that teems with pathos and ecstasy in this wild picaresque that also tells the story of a young woman's crazy, sexy, most unlikely coming-of-age.
_________________________
For literary voyeurs, little is more appealing than the invitation to peek behind the curtain into someone else's life. And when that someone else's life involves access to cultures, communities, or places most folks will never get to see firsthand? Irresistible.
Inspired by this memoir about life in Sin City, we want to know: what are your favorite memoirs that go behind the scenes of usually-secretive groups, cultures, or practices?