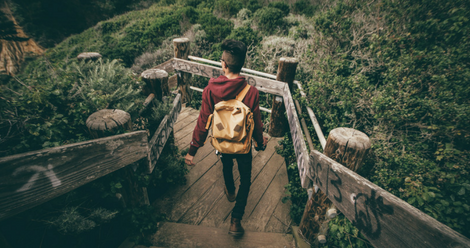 This Riot Recommendation is sponsored by Bang by Barry Lyga.
One shot ruined his life. Another one could end it.
From New York Times bestselling author Barry Lyga comes a heartbreaking novel about living with your worst mistake. For fans of This Is Where It Ends, Bang is as true and as relevant as tomorrow's headlines, the story of one boy and one moment in time that cannot be reclaimed.
---
Let's talk about the here and now of YA, where the struggles are real(istic) and modern. The genre can be lighthearted, dark, powerful, joyful. Maybe even all of the above. So tell us in the comments below, what are your favorite contemporary YA books?