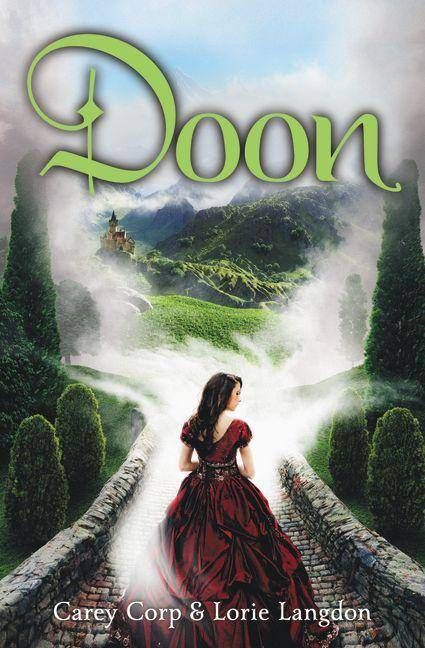 Fiction
Riot Recommendation: Adventures in Mysterious Lands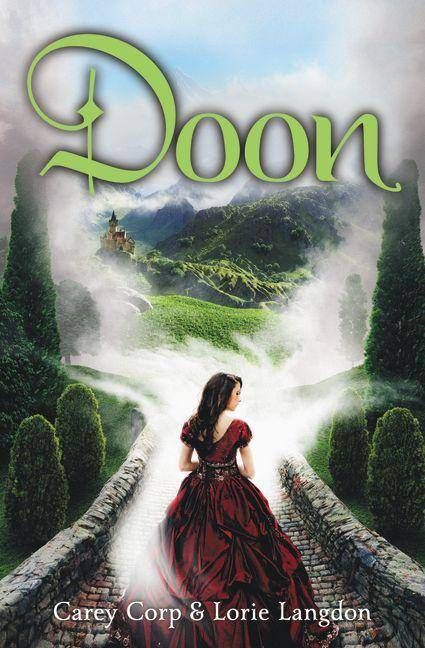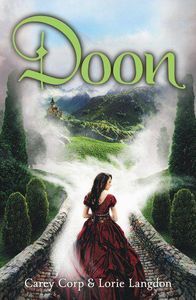 This installment of the Riot Recommendation is sponsored by Doon by Carey Corp and Lorie Langdon.
Fairy tale retellings have become popular in today's culture, ranging from creative reimaginings of favorite childhood tales to mash-ups with today's world. And with shows such as Smash and Glee capturing people's attention, Broadway is making a comeback as well. Authors Carey Corp and Lorie Langdon tap into both trends while also providing an entertaining and spell-binding story with Doon, the first book in a new YA series featuring adventure, humor, and two amazing—and very different—romances.
In this creative spin on the classic Brigadoon, Veronica and her best friend, Mackenna, travel to Scotland for the summer in hopes of finding some peace. But the Scottish countryside holds a host of secrets—including a passageway to a mysterious land that appears to be a real-life fairy tale. In the land of Doon, two handsome princes vie for the girls' hearts. Veronica and Mackenna could have everything they've ever longed for … or end up breaking an enchantment and find themselves trapped in a world that may soon become a nightmare.
_________________________
Whether they take us down a rabbit hole, through a curious old wardrobe, or into outer space, adventure stories offer readers a chance to visit new–and often imaginary–lands in service of discovering things we never knew about ourselves. There's something undeniably thrilling about characters setting out for parts unknown or finding themselves unexpectedly in places they never knew existed. This week, we want to celebrate those stories, so tell us: what are your favorite tales of adventure in mysterious lands?
_________________________
Sign up for our newsletter to have the best of Book Riot delivered straight to your inbox every two weeks. No spam. We promise.
To keep up with Book Riot on a daily basis, follow us on Twitter, like us on Facebook, , and subscribe to the Book Riot podcast in iTunes or via RSS. So much bookish goodness–all day, every day.